8 Pack of 11 LED Super Bright Compact Lanterns - Batteries INCLUDED! One 8 pack for $15.99 or 2 or more 8 packs for $11.99! - Folks, that's $1.50 per lantern. The batteries alone are worth more! SHIPS FREE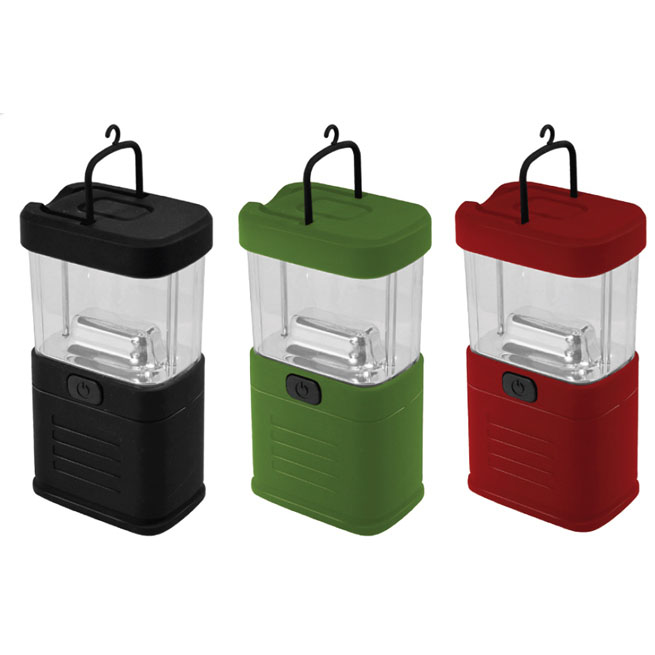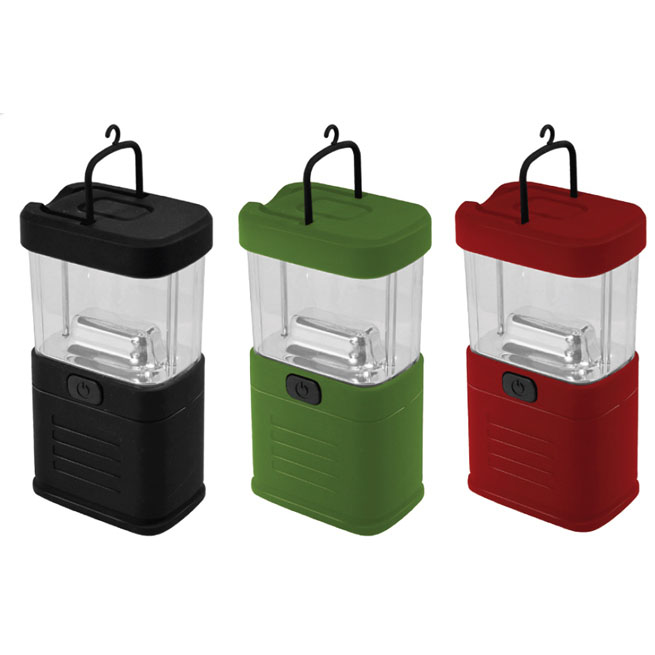 Product Description
Picture shows 3, but you get 8! The photo is just showing you the assorted colors.
Each lantern is 5" X 2-3/4" X 1-7/8", has a handle that is 1-1/8", and a hanging hook that is 1-1/8" They feature 11 super bright white LEDs and a on/off push button. Runs on 3 AAA batteries, all of which are INCLUDED!
TEXT SECRET TO 88108
FOR A FREE GRAB BAG!