SEE THE VIDEO! Cordless Power Spin Scrubber with Cleaning Kit - Get ready to DEEP Clean!! Amazon's best seller in Home Cleaning at $45 - SHIPS FREE! BONUS: Grab your phone & Txt SECRET to 88108 for access to secret deals!
Amazon's best seller in Home Cleaning at $45!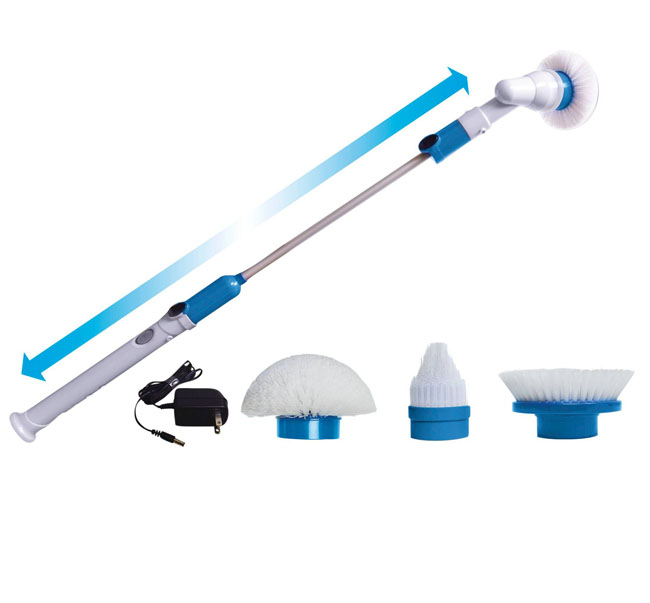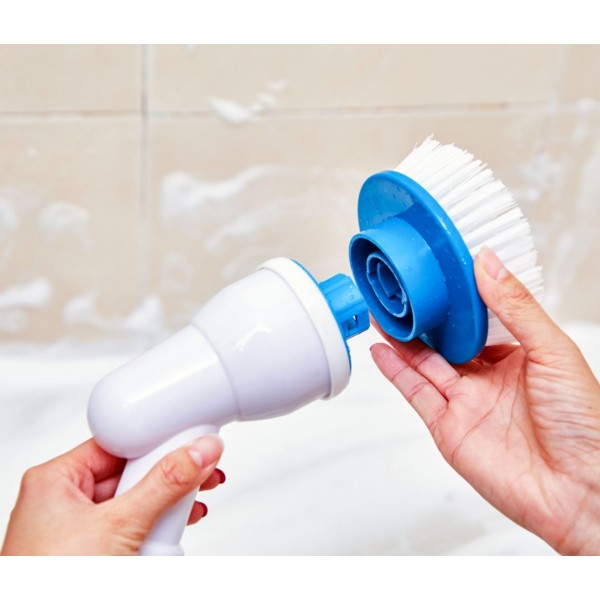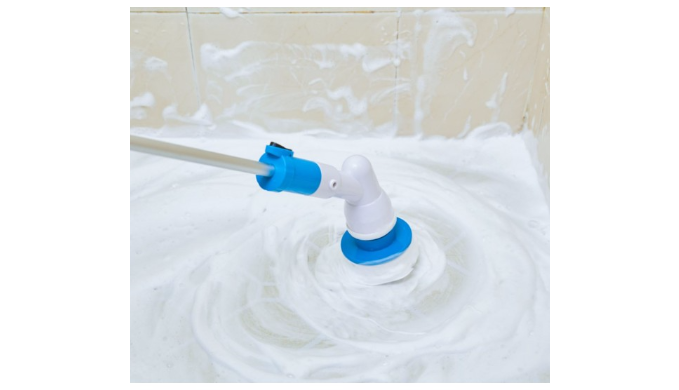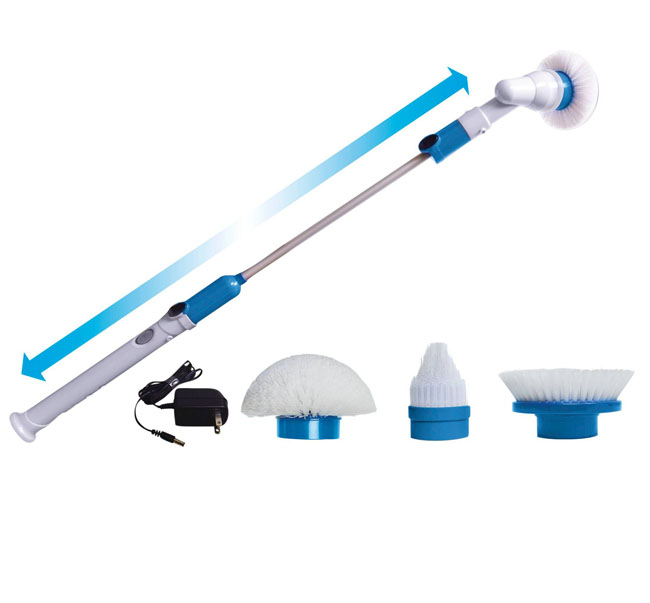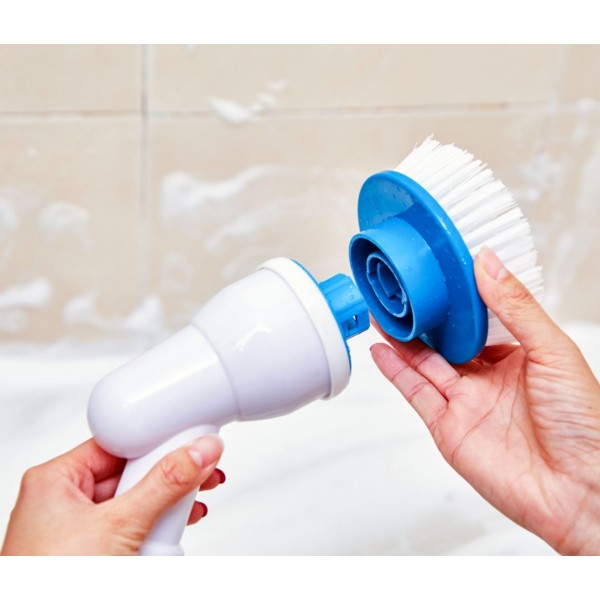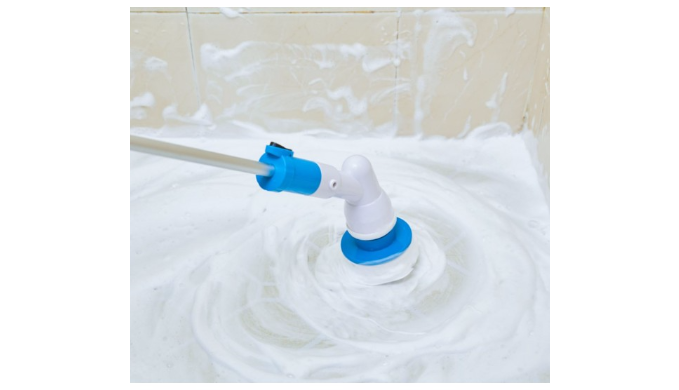 Product Description
Cut through soap scum and mildew with the brilliant work of the cordless and flexible Hurricane Spin Scrubber. This tough, rechargeable cleaner scrubs 300 times per minute without the use of abrasive chemicals.
The Hurricane Spin Scrubber can be used to work through soap scum, mildew, grime, and more with supreme effectiveness Flexible bristles gets into cracks and crevices
Expandable pole
Cordless
For indoor/outdoor use
Includes:
3 scrubbing heads
AC adapter
300 scrubs per minute
Rechargeable battery
Deals you might have missed...
TEXT SECRET TO 88108
FOR A FREE GRAB BAG!