AtmosFlare 3D Printing Pen Set - Draw and Sculpt In Mid-Air! SHIPS FREE!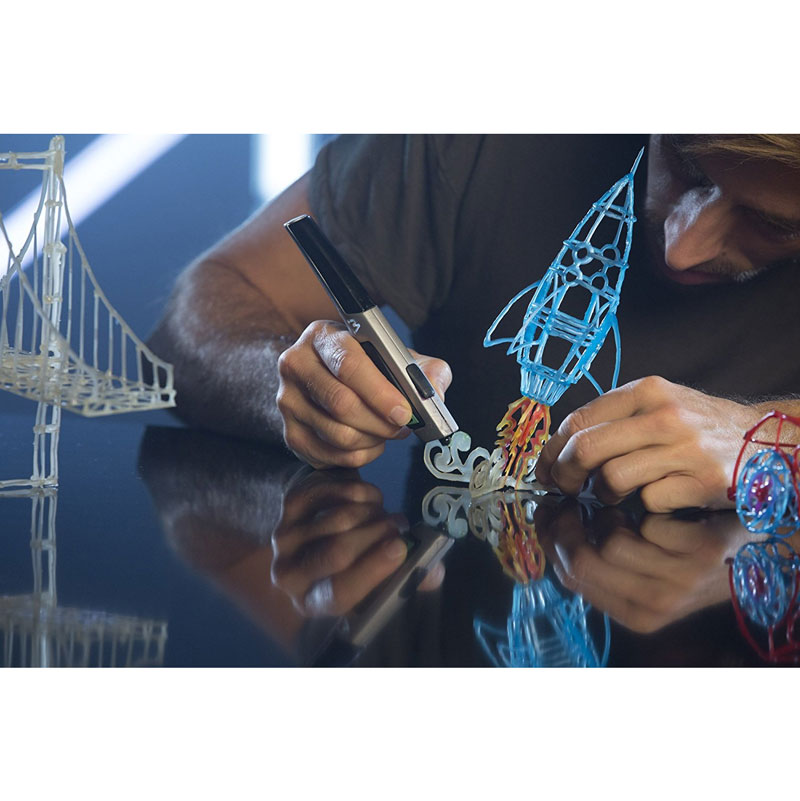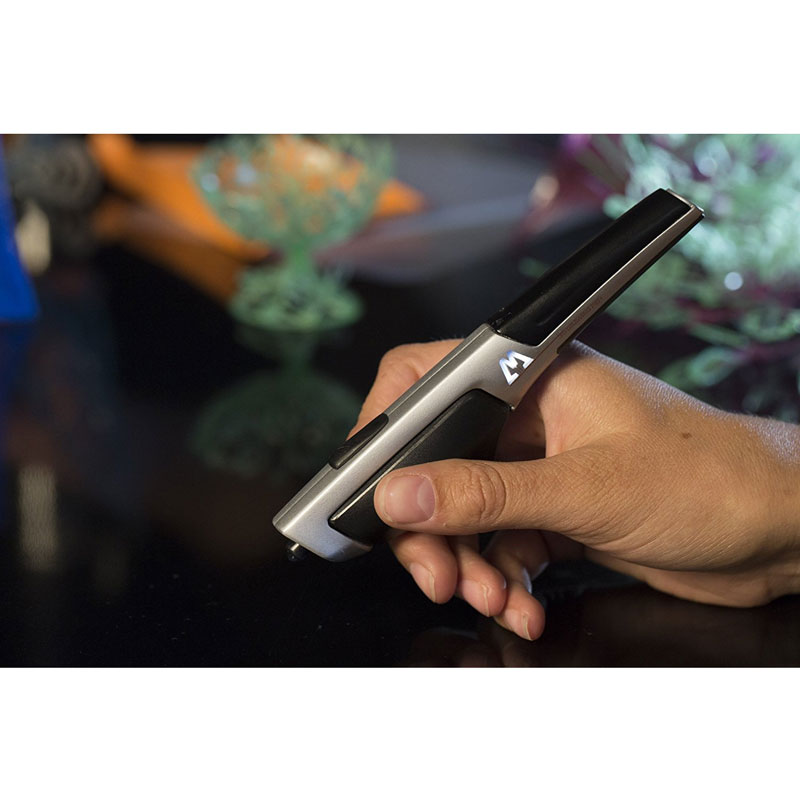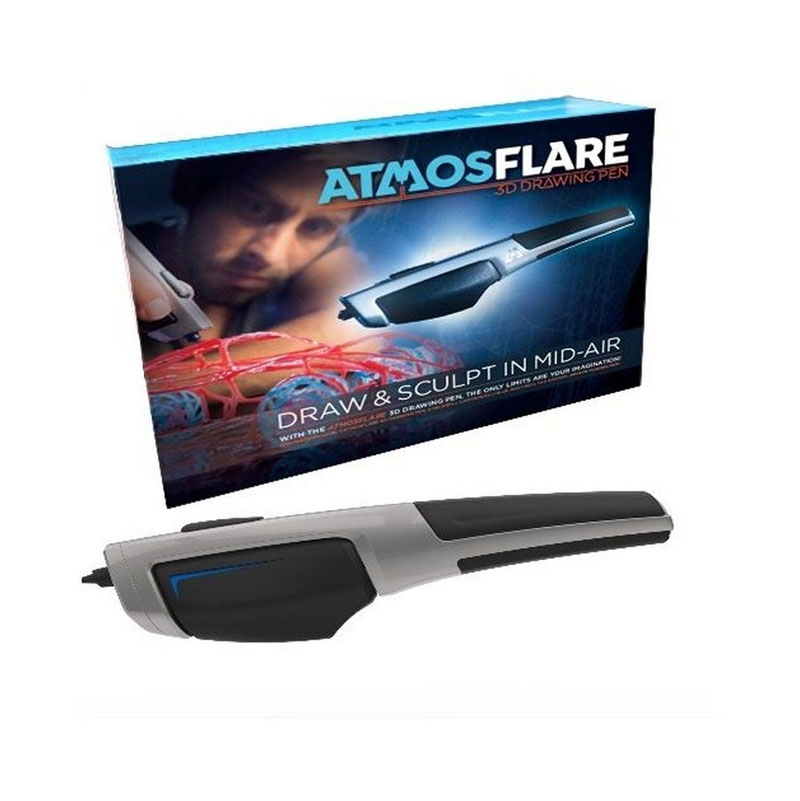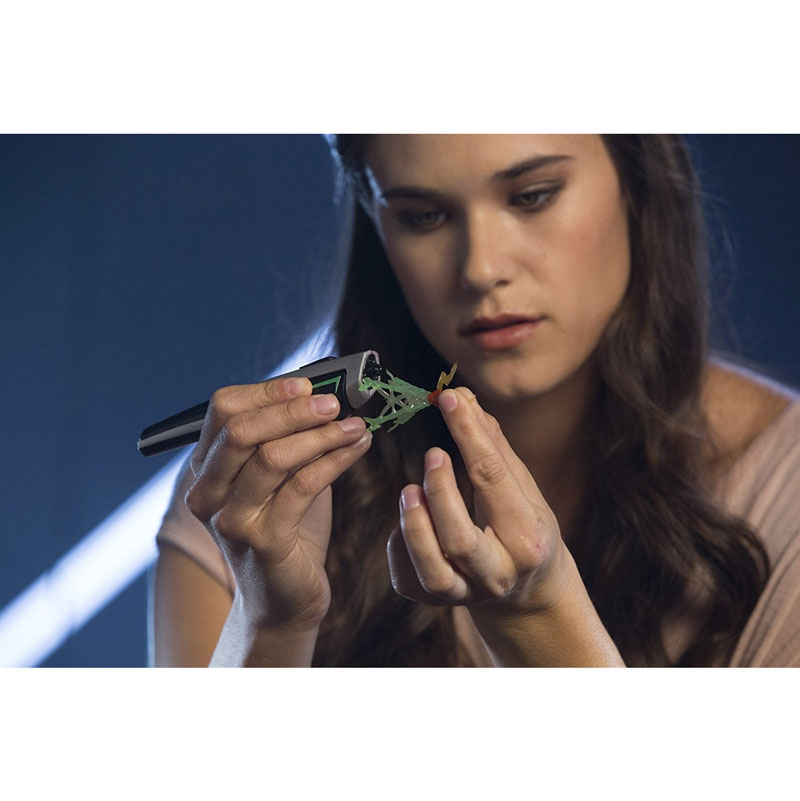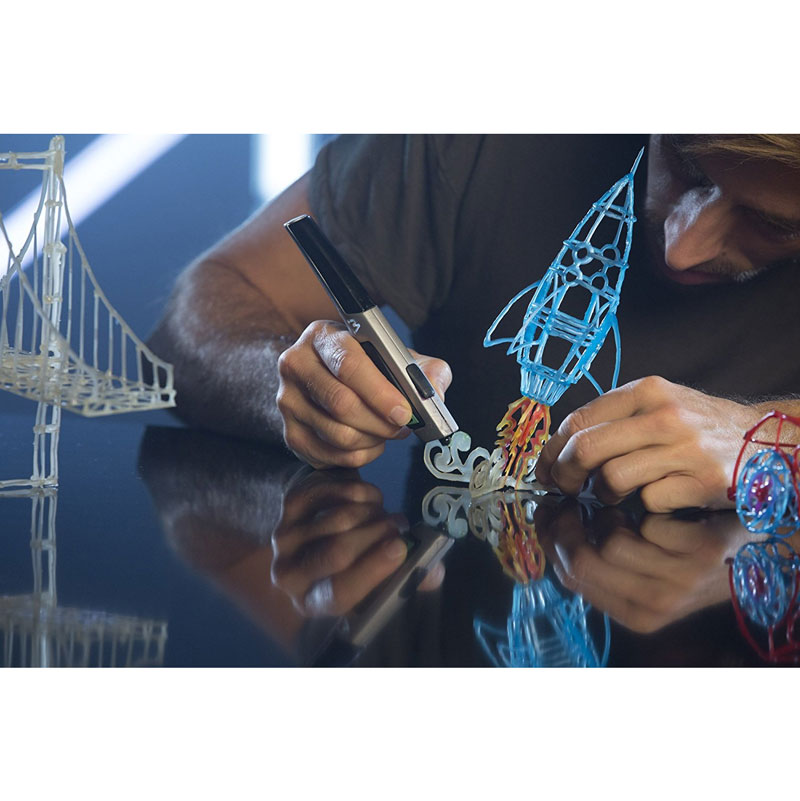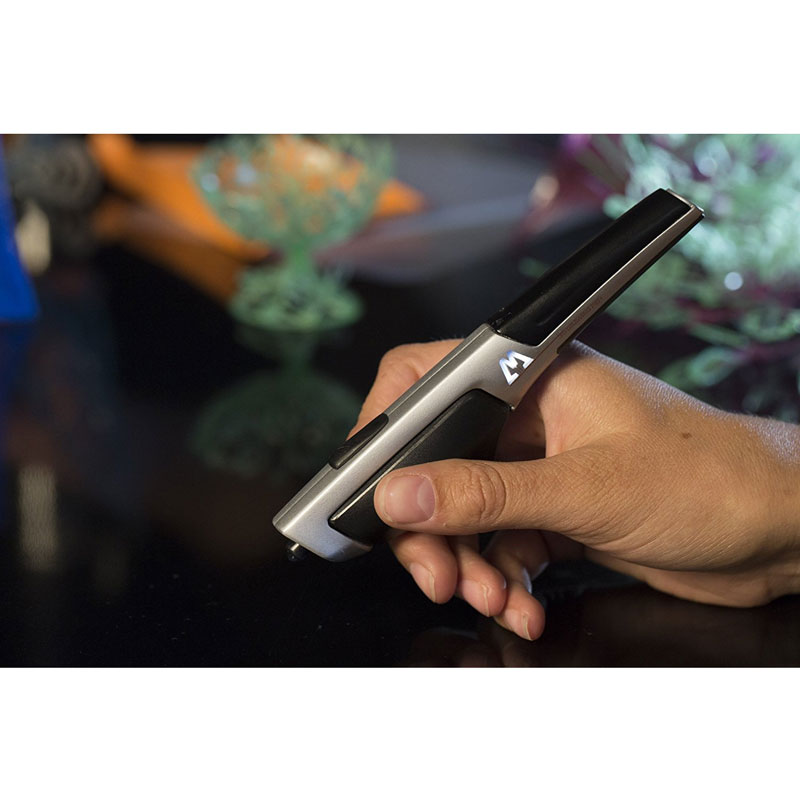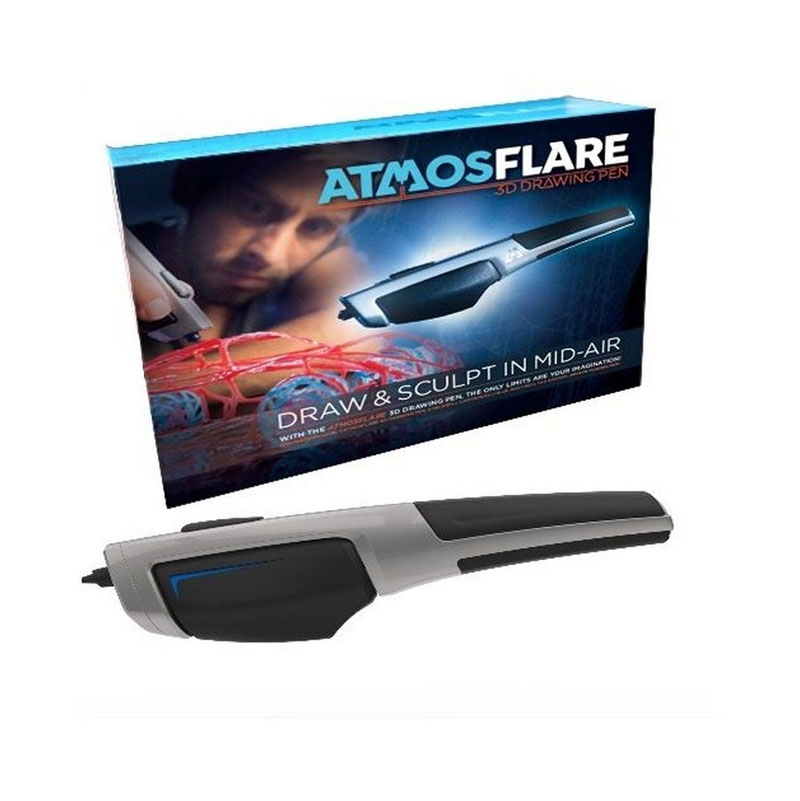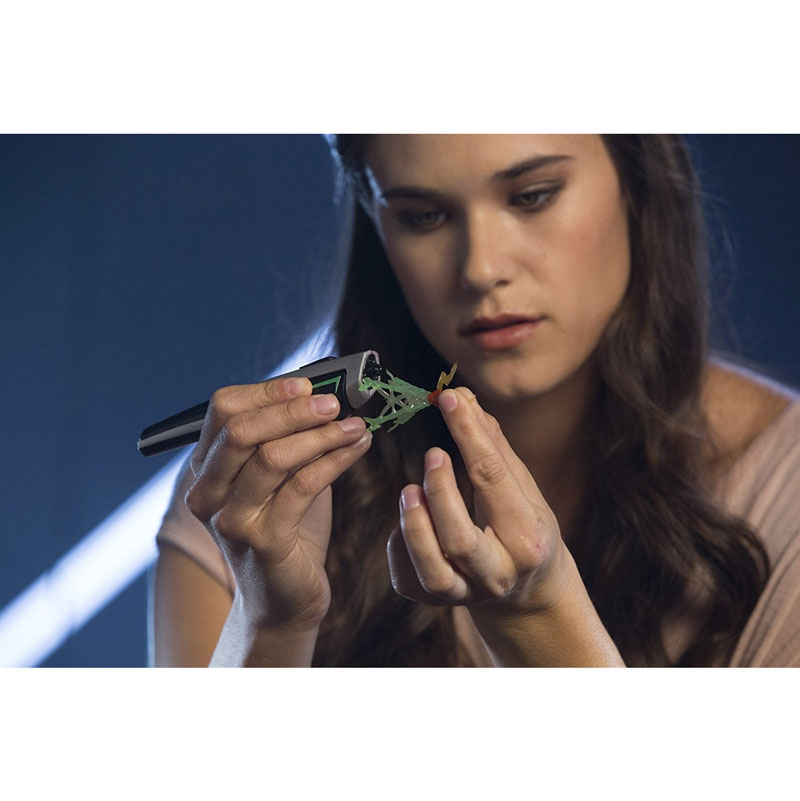 Product Description
AtmosFlare 3D is forever changing the way the world creates art. With the AtmosFlare 3D Drawing Pen you can create amazing 3D works of art, by drawing and sculpting in mid-air! Use your imagination to make nature, animals and objects come to life! For the best experience, be patient and have fun! Recommended for ages 12 and up.
Product Features
Contents include: Atmosflare 3D drawing pen, one red and one blue 3D ink cartridges (additional can be purchased separately), 4 pen tips, AA battery and quick start guide
The AtmosFlare 3D pen uses a cool blue LED light and special ink that enables you to easily draw 3D objects! Drawing vertically is as easy as squeezing your pen and moving the tip vertically, away from your drawing surface with the LED light on
Make solid sheets of material by drawing on flat or curved surfaces
Draw on non-sticky textured materials or objects like coins or buttons, and then remove for very cool effects
Thin lines and shapes can be made thicker by drawing over the top of your finished work
When filling in a large area, apply a thin layer of ink and allow it to settle
After it's settled, cure it with the light!
The AtmosFlare 3D pen is easy to clean from your hands and work area with baby wipes, hand sanitizer and every day soaps and cleaners
Tips and "how to" videos are found on the website and ink refills are available in 12 beautiful colors
TEXT SECRET TO 88108
FOR A FREE GRAB BAG!