NasalCrom Nasal Allergy Symptom Controller - 100 Metered Sprays - $10 on Amazon with 500+ 5 star reviews! - Order 3 + from us for just $4.99 each! SHIPS FREE!
This is a CRAZY deal! Load up!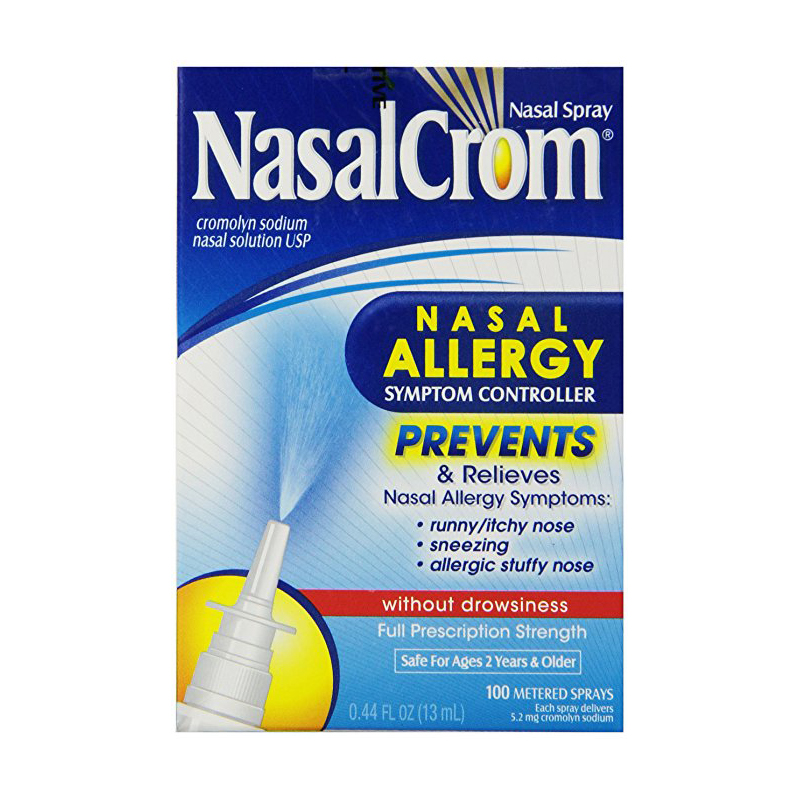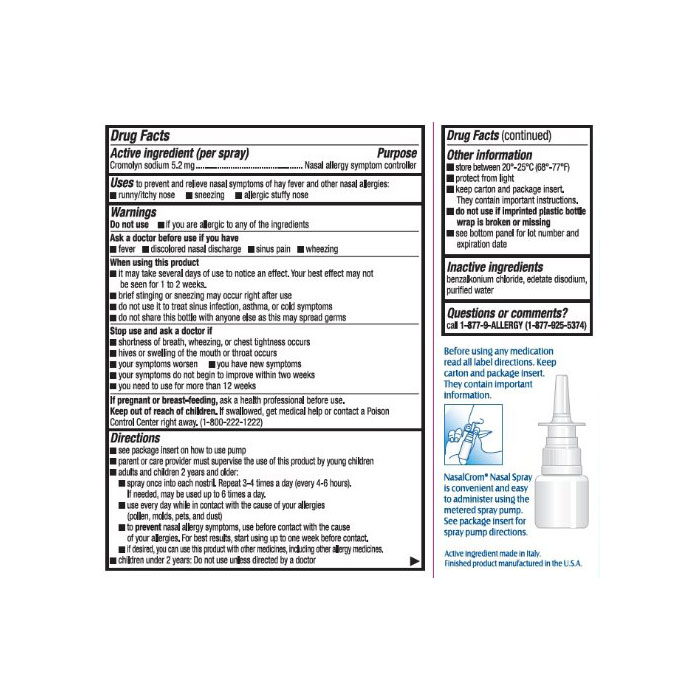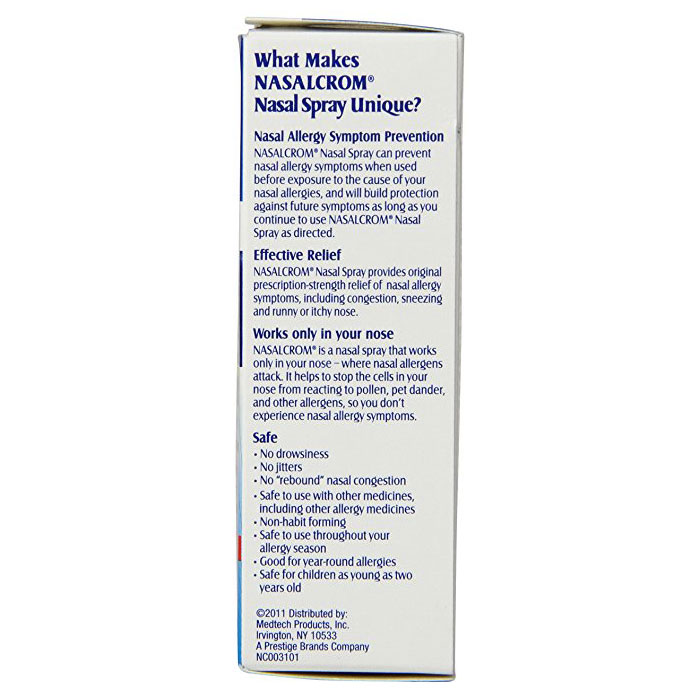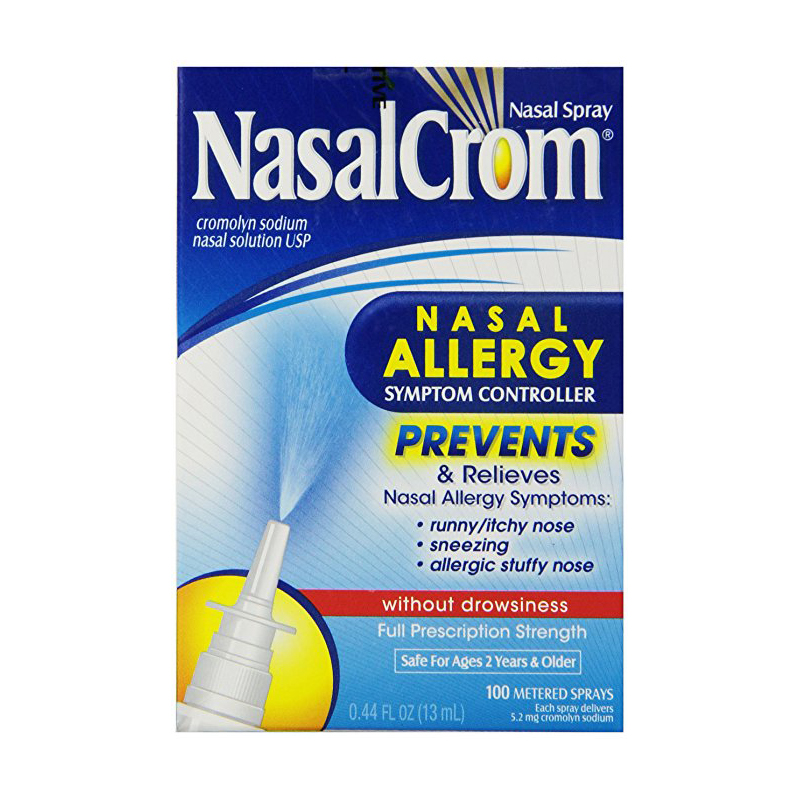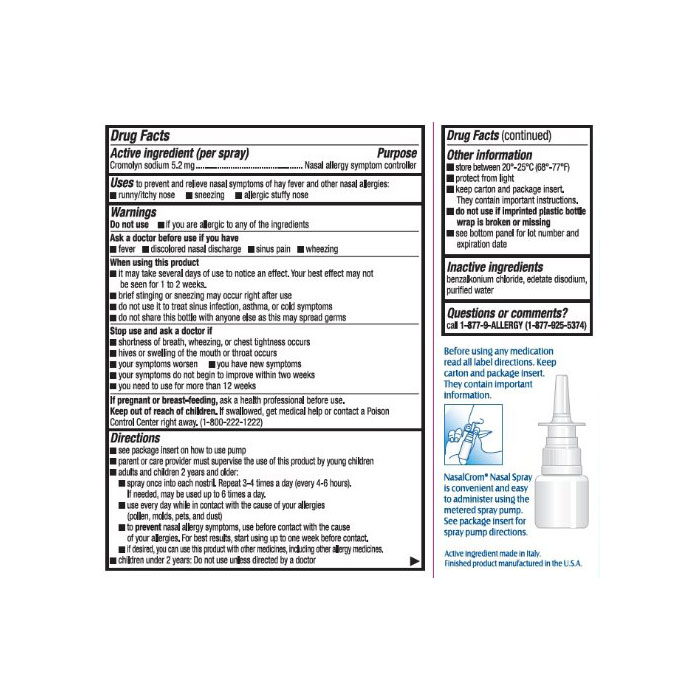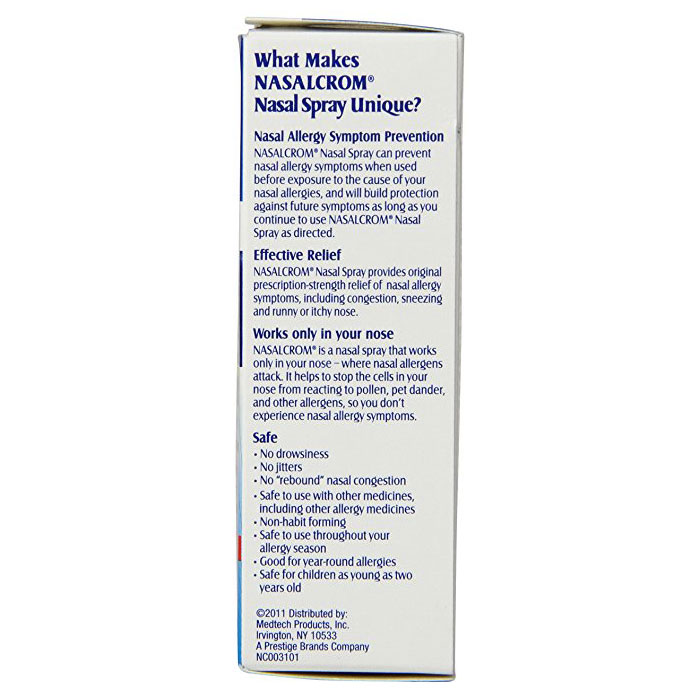 Product Description
Unlike most allergy medications, NasalCrom actually prevents nasal allergy symptoms from occurring in the first place. Nasal allergy symptoms like: runny/itchy nose, sneezing, and allergic stuffy nose. Let's start with the basics: nasal allergies happen when your body reacts to rid itself of some foreign substance in this case, airborne allergens such as pollen or pet dander. To enjoy the full preventative power of NasalCrom, it's important to note that you should start using NasalCrom a week or two before you expect to encounter problematic allergens. Fortunately, NasalCrom will still provide relief while it builds up full protection against further symptoms. These are dated May 2018.
Product Features
Nasal allergy symptom controller
Prevents and relieves nasal allergy symptoms
Safe for children as young as two years old
Allergy Prevention Tips: Close windows and use a/c. Wash hands often. Shower after spending time outside. Use an air purifier with HEPA filter. Run dehumidifier to minimize mold
Dated 2018
TEXT SECRET TO 88108
FOR A FREE GRAB BAG!