$3 DEAL - 2 Pack of Compact Multi-Bottle Opener Keychain by GreatNeck - These are uniquely flat, so they are super handy to keep in your pocket! Just $1.50 per tool, but don't be fooled by the price. These are VERY high quality! UNLIMITED FREE SHIPPING!
Yes, we realize our prices seem too good to be true, but they are! We've been at this for over 10 years and our prices just keep getting better!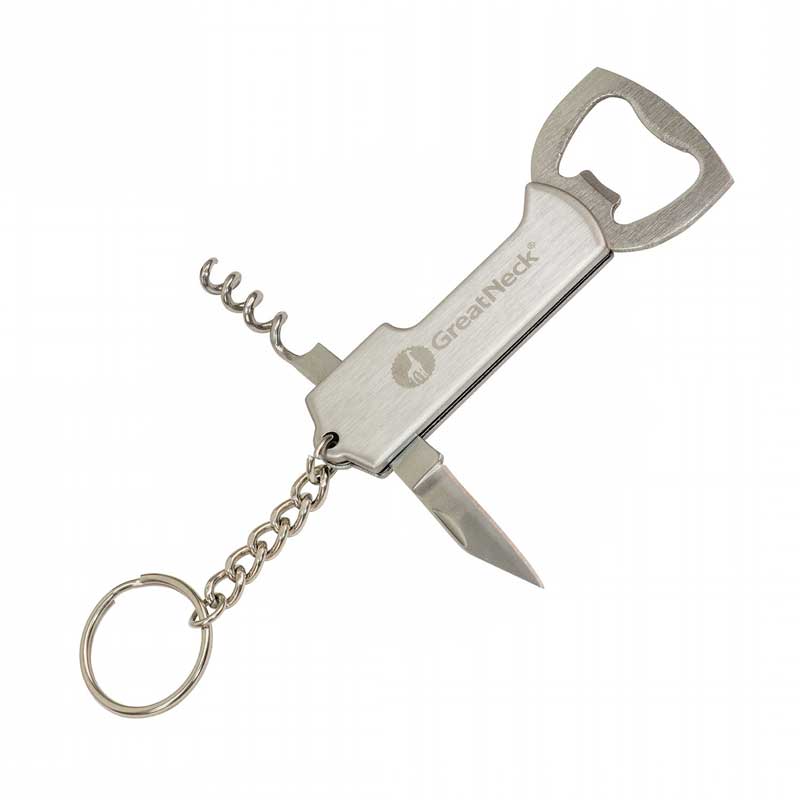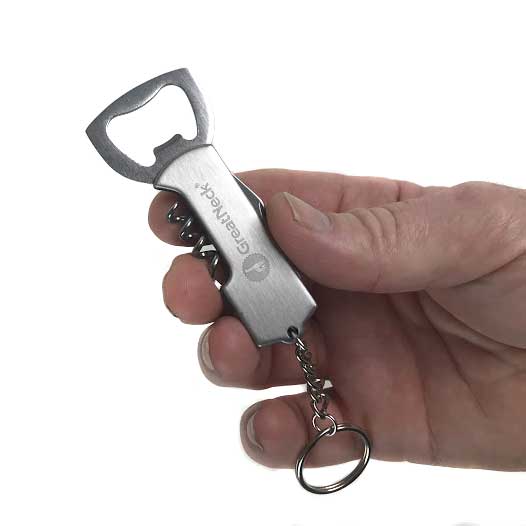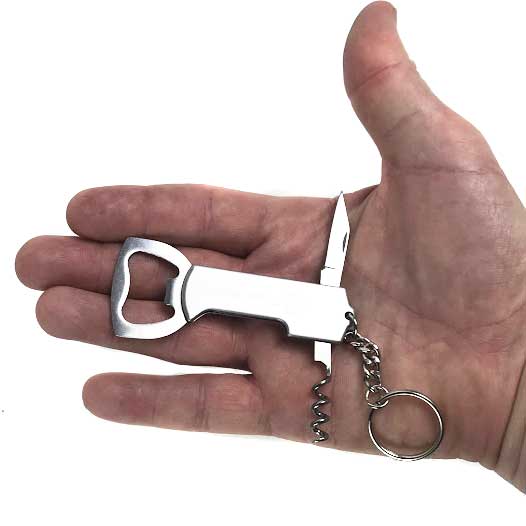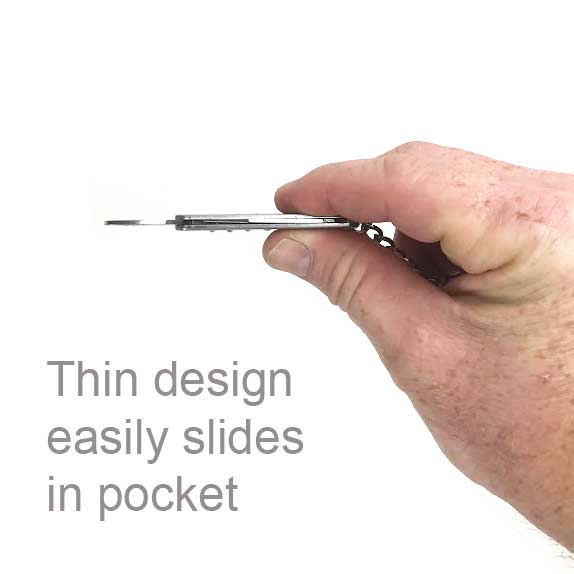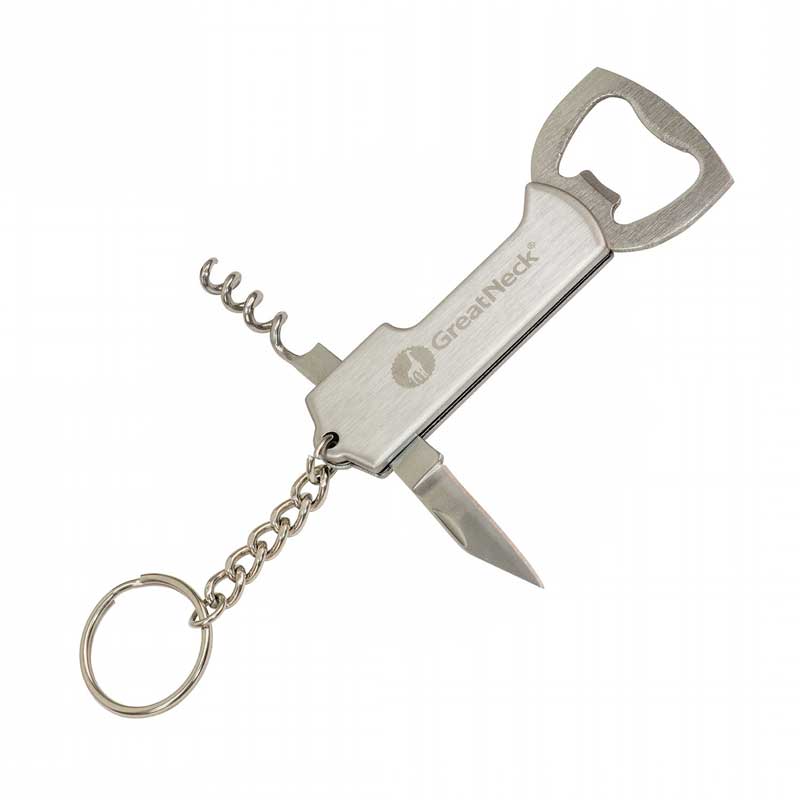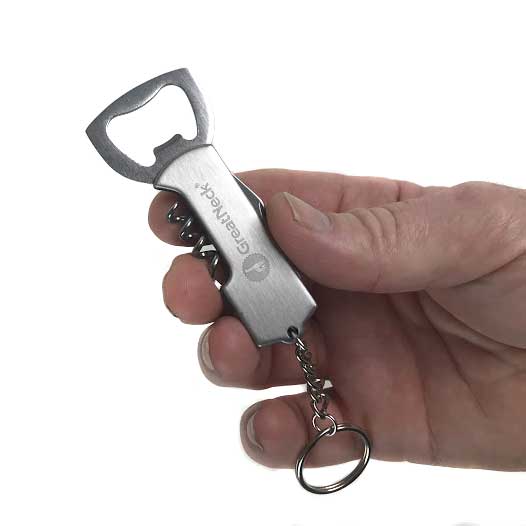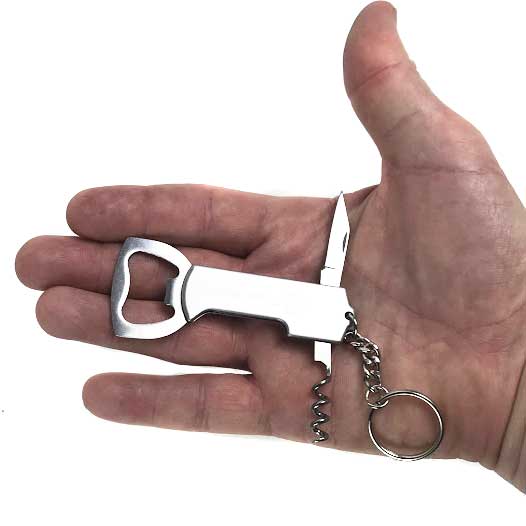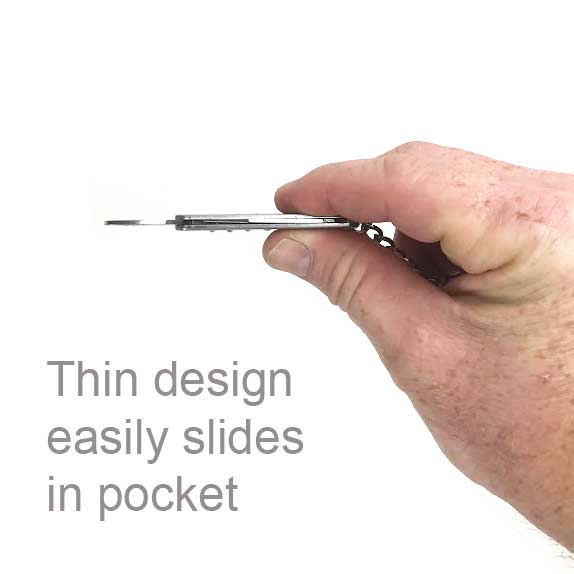 Product Description
The GreatNeck Multi-Tool Bottle Opener is small enough to put on your keychain and is durable enough to handle every day wear and tear.
Product Features
Comes as a 2 pack
Bottle Opener
Key Chain
Corkscrew
1 In. Blade Knife
Deals you might have missed...
TEXT SECRET TO 88108
FOR A FREE GRAB BAG!