$3 DEAL - 2 Pack of Compact Multi-Bottle Opener Keychain by GreatNeck - These are uniquely flat, so they are super handy to keep in your pocket! Just $1.50 per tool, but don't be fooled by the price. These are VERY high quality! UNLIMITED FREE SHIPPING!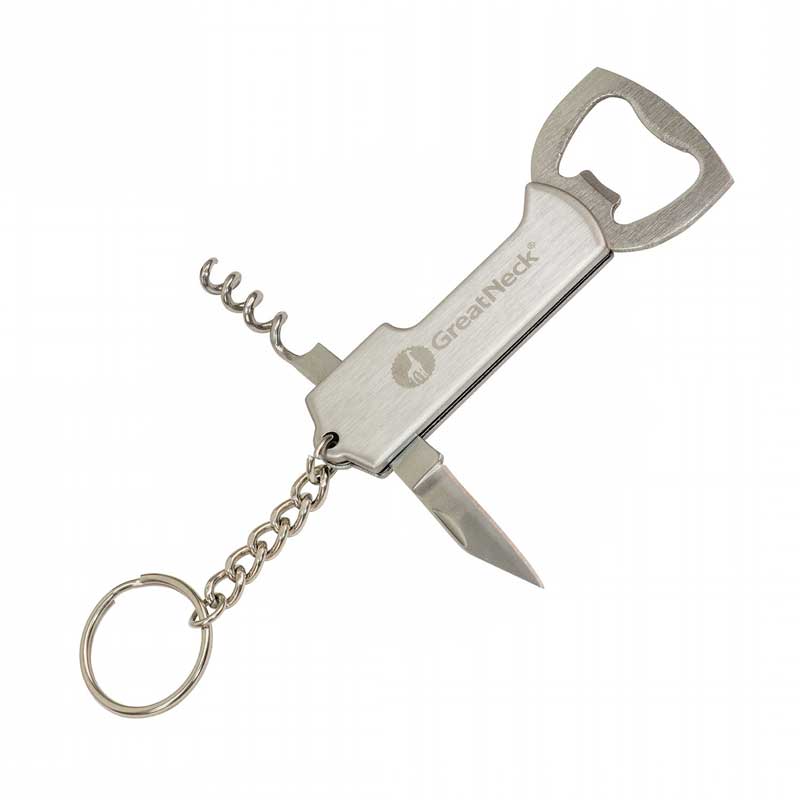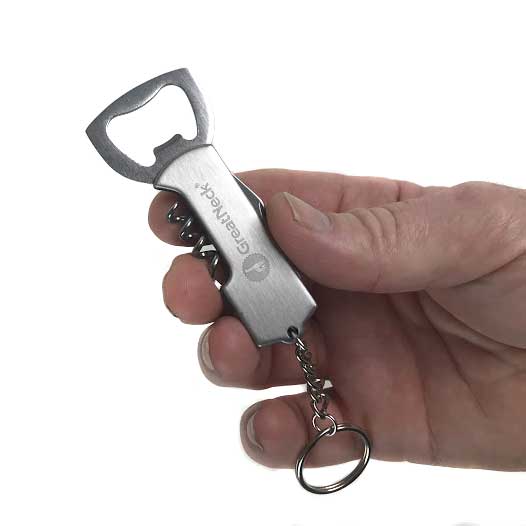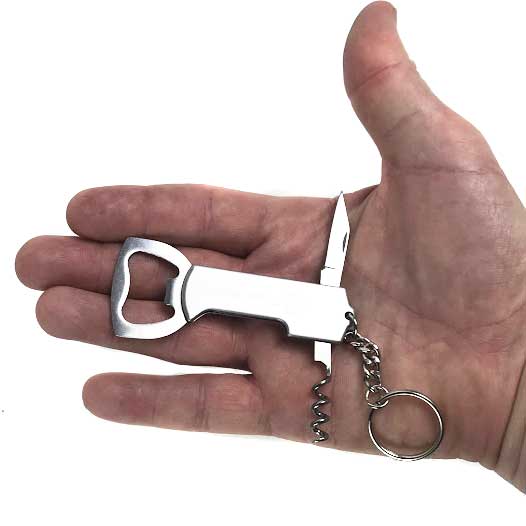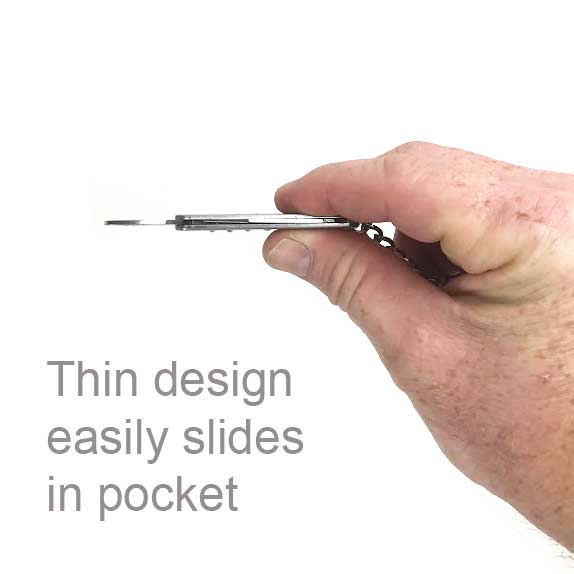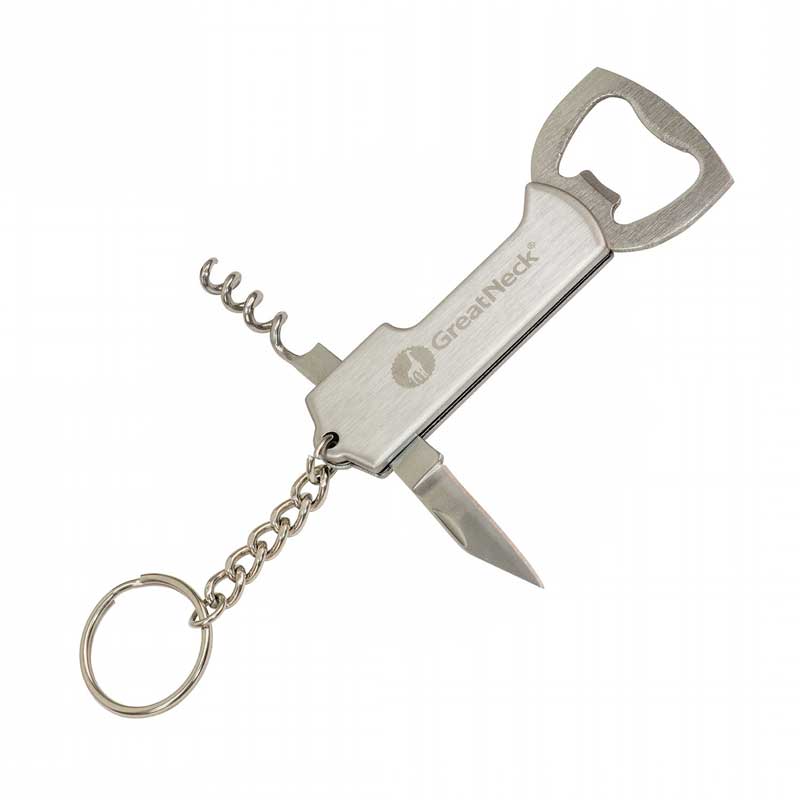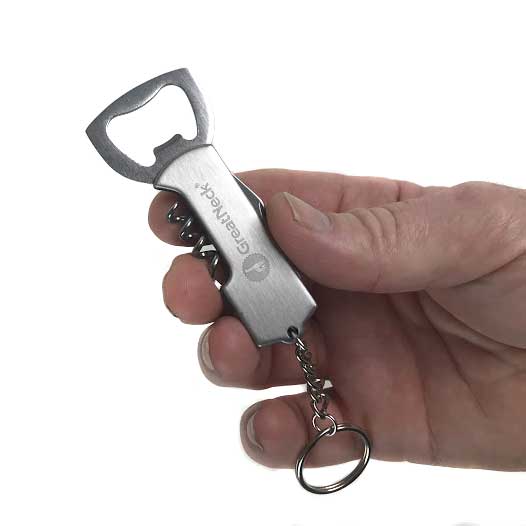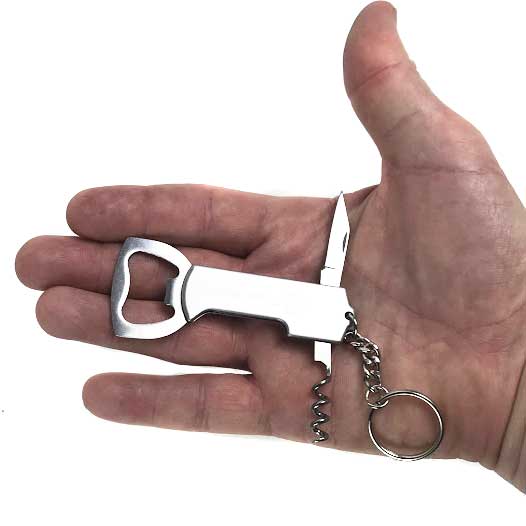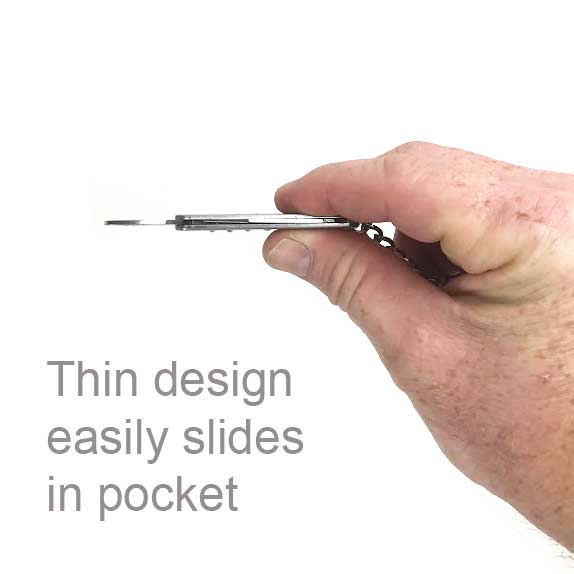 Product Description
The GreatNeck Multi-Tool Bottle Opener is small enough to put on your keychain and is durable enough to handle every day wear and tear.
Product Features
Comes as a 2 pack
Bottle Opener
Key Chain
Corkscrew
1 In. Blade Knife
TEXT SECRET TO 88108
FOR A FREE GRAB BAG!