(These are amazing!) - SEE THE VIDEO - Pilot Electronics Portable Power Bank AND Heat Pack / Hand Warmer - Charges your phone / tablet AND use as a hand / pocket warmer! Works with ALL phones and tablets, has a variable heat setting, last up to 3.5 hours on a single charge and has a BIG 5200mah capacity! FIVE STAR reviews and $40 on Amazon! Yes, it's camo, but come on, does that really matter? SHIPS FREE & IMMEDIATELY!
Yes, we realize our prices seem too good to be true, but they are! We've been at this for over 10 years and our prices just keep getting better!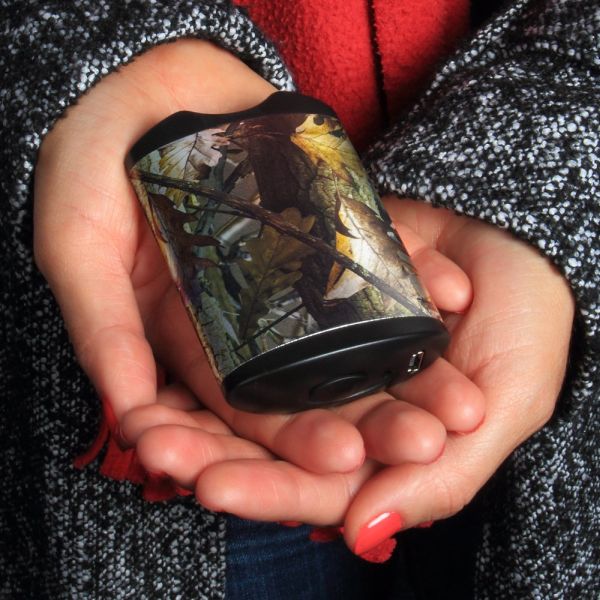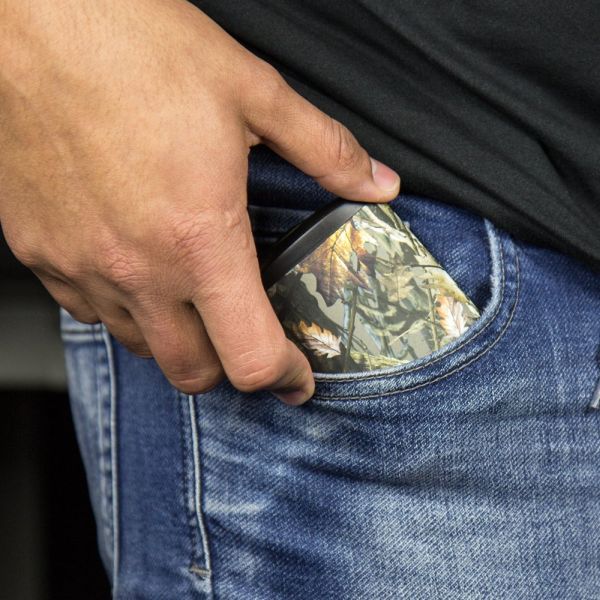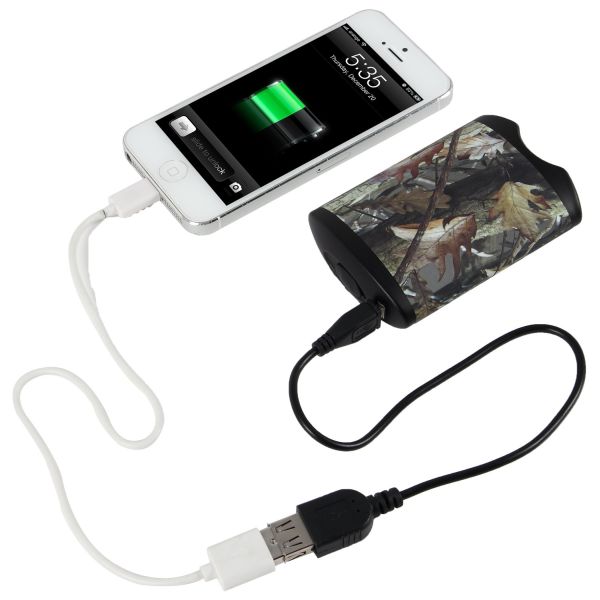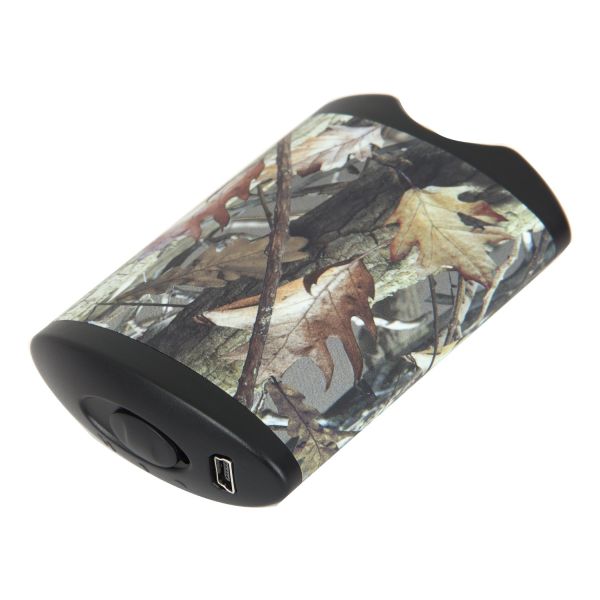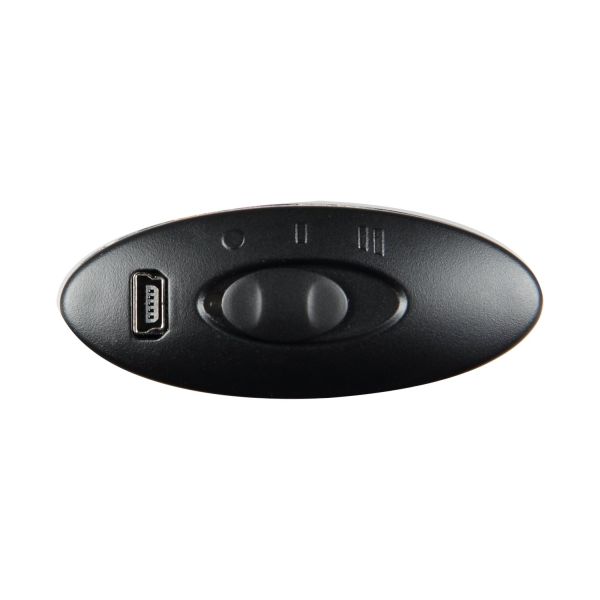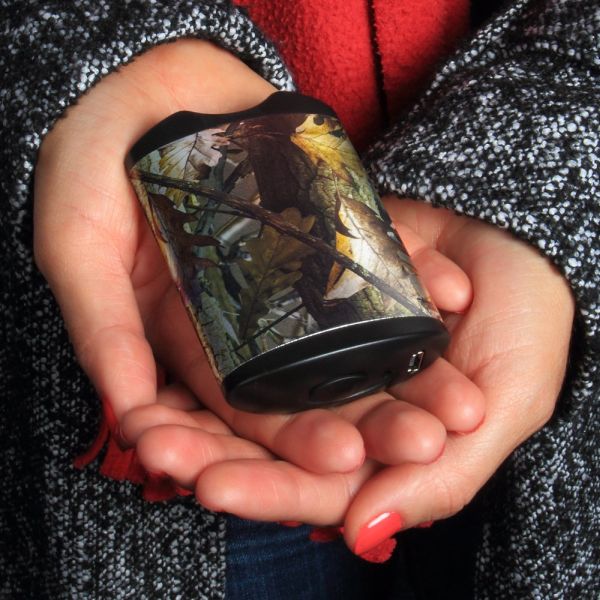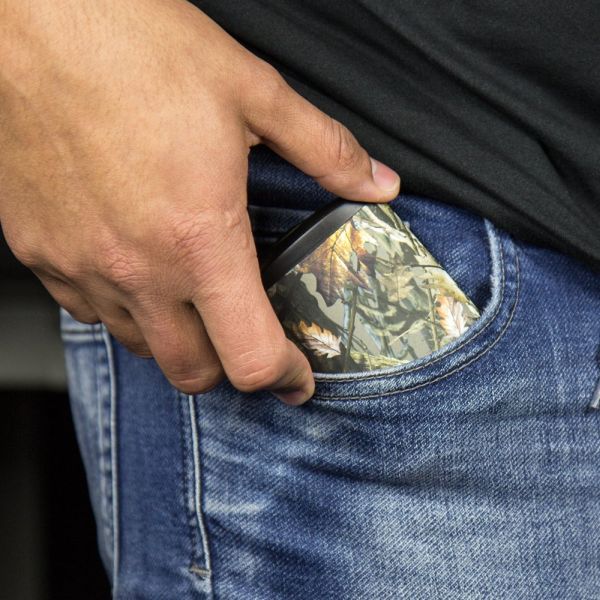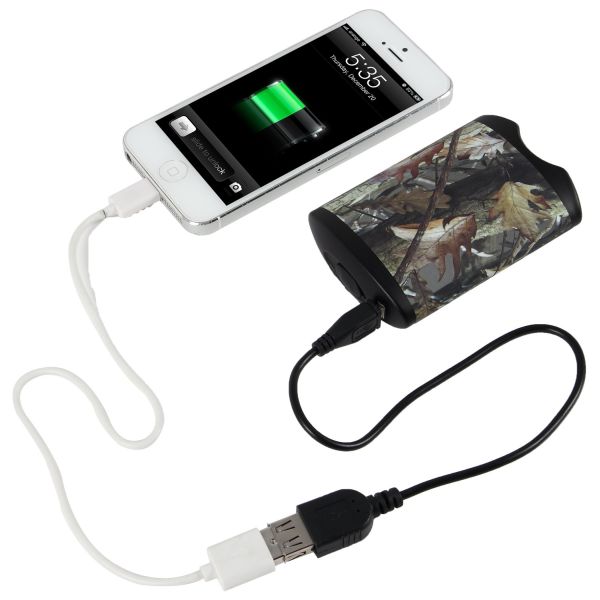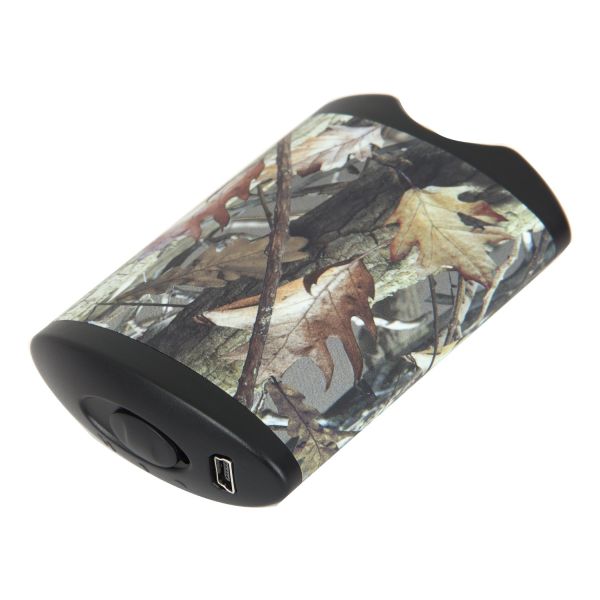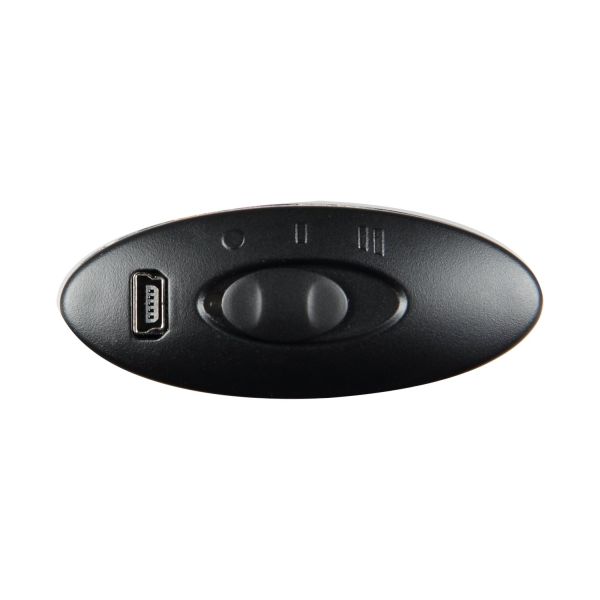 Product Description
When not juicing up your electronic devices, this power/heat pack can be used to warm your hands or heat up the inside of a jacket. It lasts up to 3.5 hours on a single charge and can be set to temps from 109 to 120 degrees. Camo brown and green leaf deco suggest you not drop it in the forest.
Product Features
Lasts up to 3.5 hours on a single charge
Can reach 120 degrees in one minute
Includes USB to micro USB charging cable
Heat settings from 109-120 degrees
TEXT SECRET TO 88108
FOR A FREE GRAB BAG!