$5.49 DEAL! 6 Plug Side Entry Wall Outlet Multiplier - Creates more space & no more kinked cords! - Order 2 or more for just $3.99 each! UNLIMITED FREE SHIPPING
Order multiples and save big!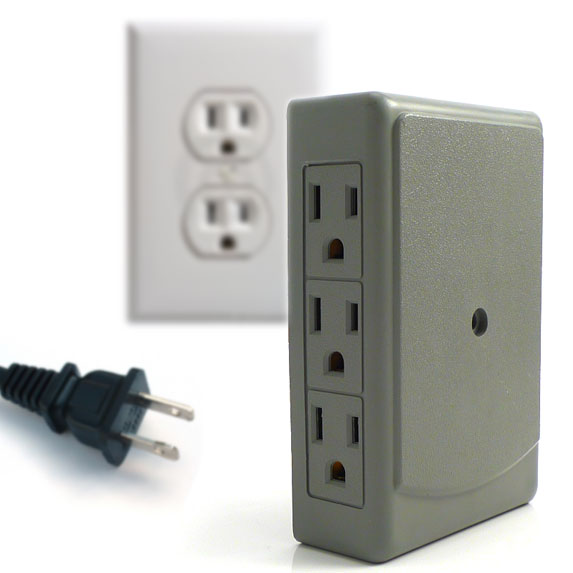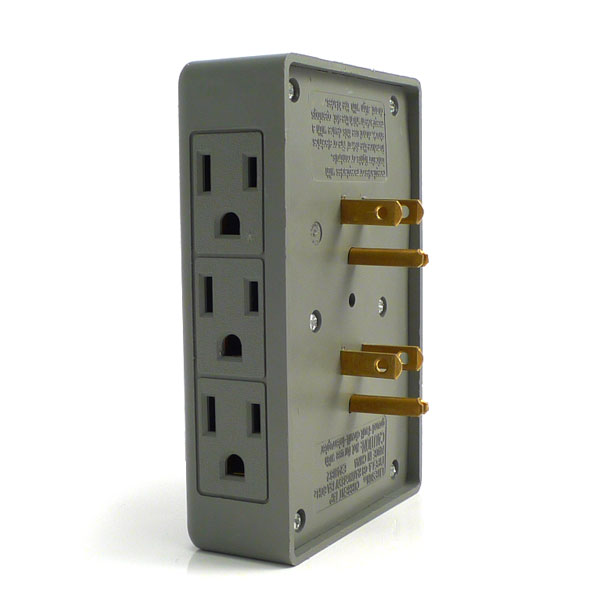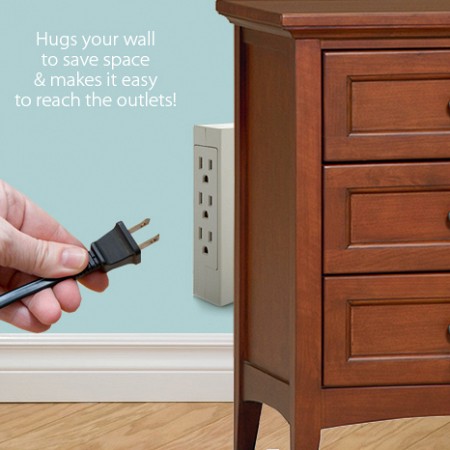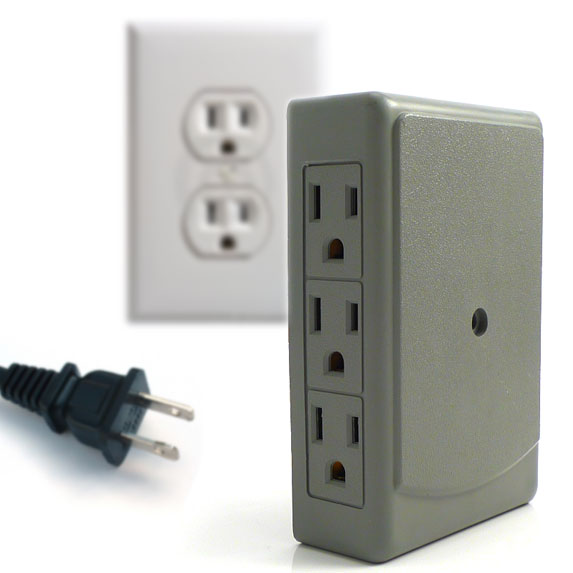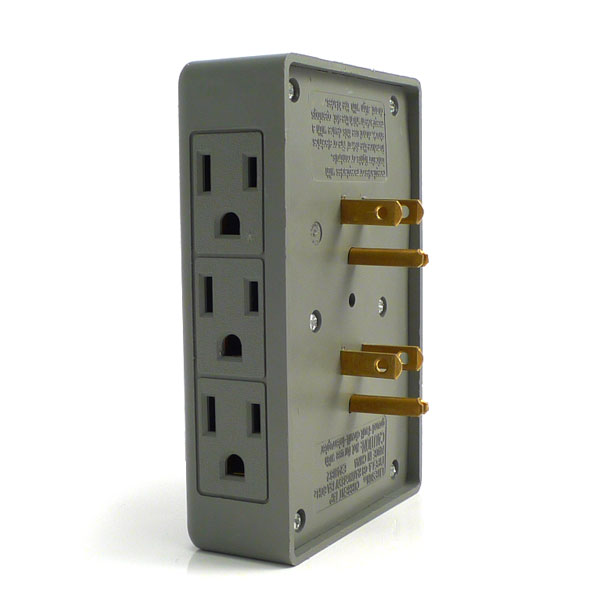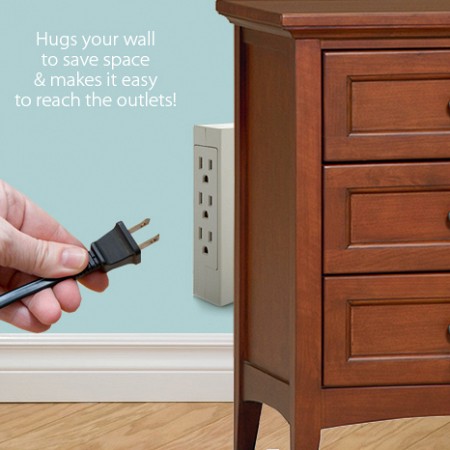 Product Description
Turn your normal 2 outlet wall socket into 6 grounded sockets with this ingenious wall adapter! Saving room by routing the sockets outwards and to the sides, this multiplier will save you tons of room over a normal socket multiplier. It also saves wear and tear on your plugs because you no longer have to bend them down to route around furniture! Perfect for entertainment centers, desks, kitchens or anywhere you need to plug in multiple appliances!
Product Details
Ingenious wall adapter converts two outlets into 6 grounded outlets; UL-listed
Side-entry plugs allow cords to lie flat against wall instead of protruding out
Reduces risk of tripping, less stress on cords, plugs & outlets by reducing kinks & bends
GREAT for outlets behind furniture, cabinets, entertainment centers; neutral gray matches any decor
6 outlets - three each on left/right sides - can be attached without removing outlet cover
TEXT SECRET TO 88108
FOR A FREE GRAB BAG!