TODAY'S FEATURED DEAL!
Gardening Augur Drill Attachment AND a Pair of Garden Genie Gloves! Together, this makes gardening easy and fun! - SHIPS FREE!
Yes, we realize our prices seem too good to be true, but they are! We've been at this for over 10 years and our prices just keep getting better!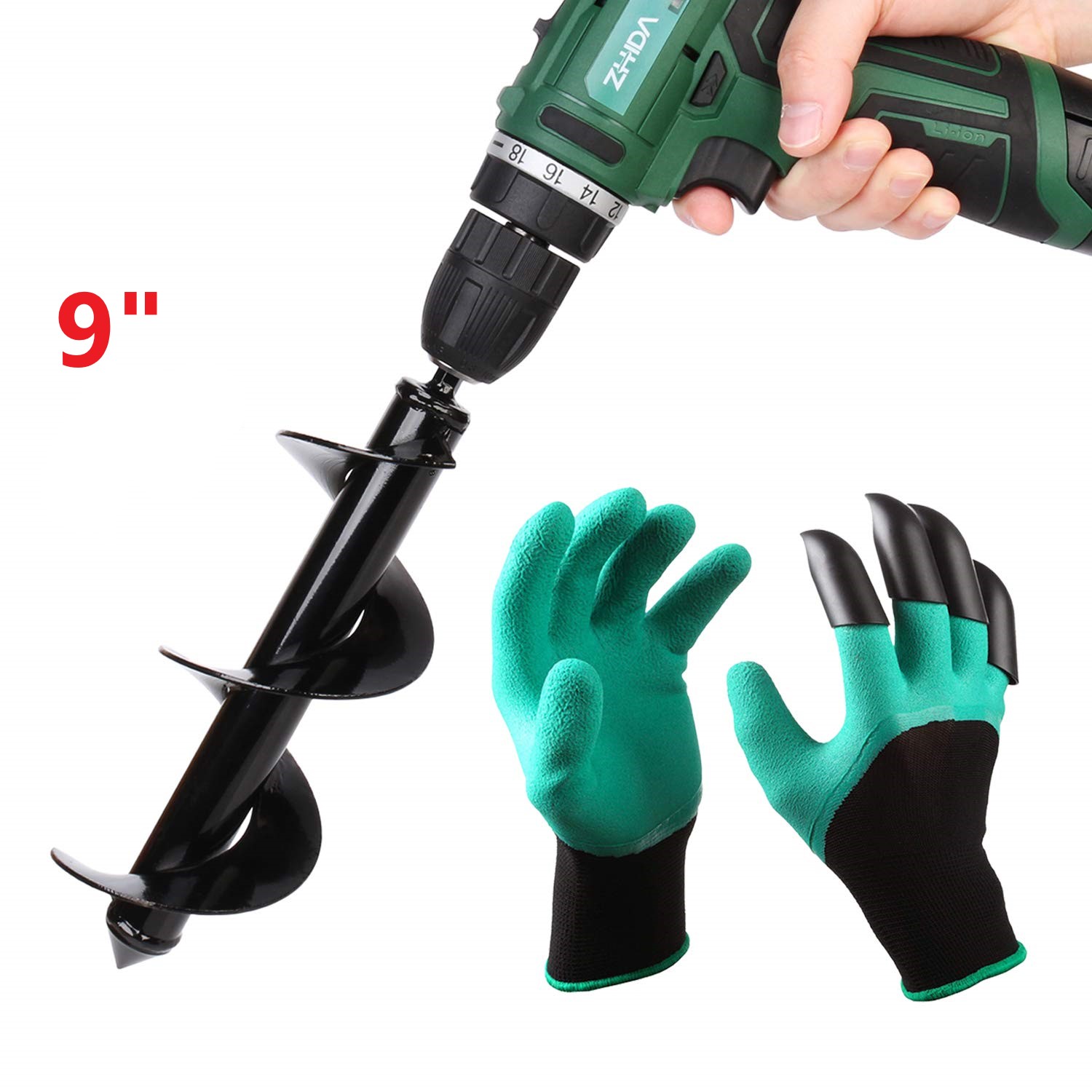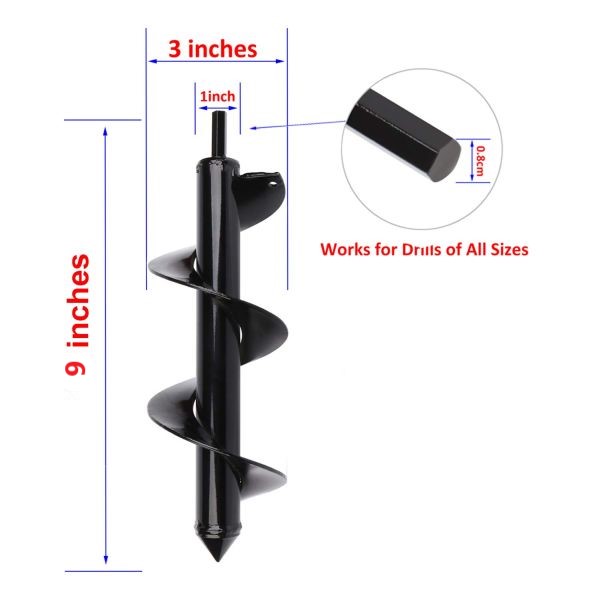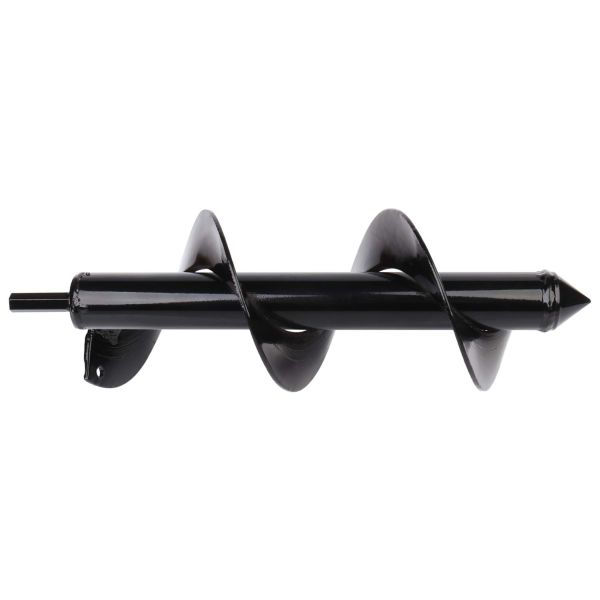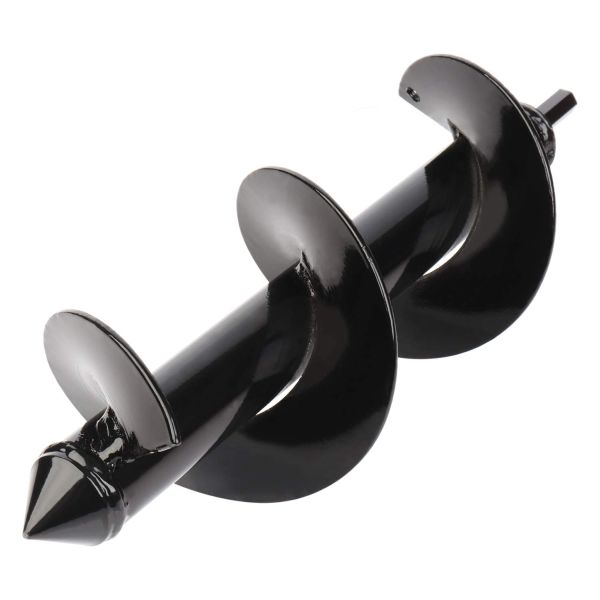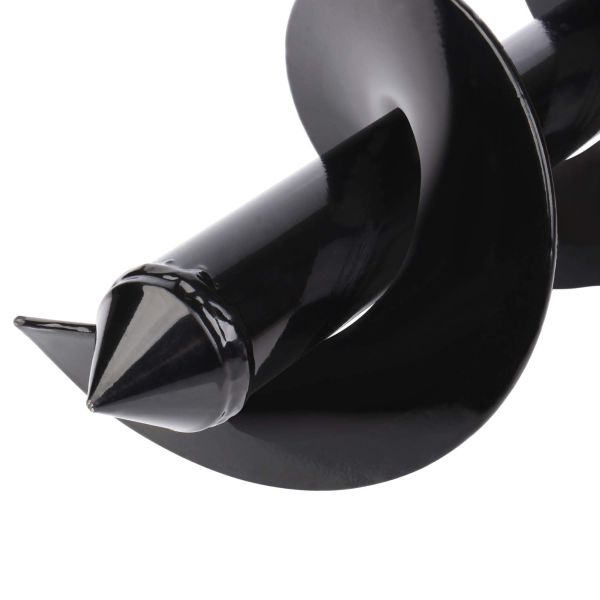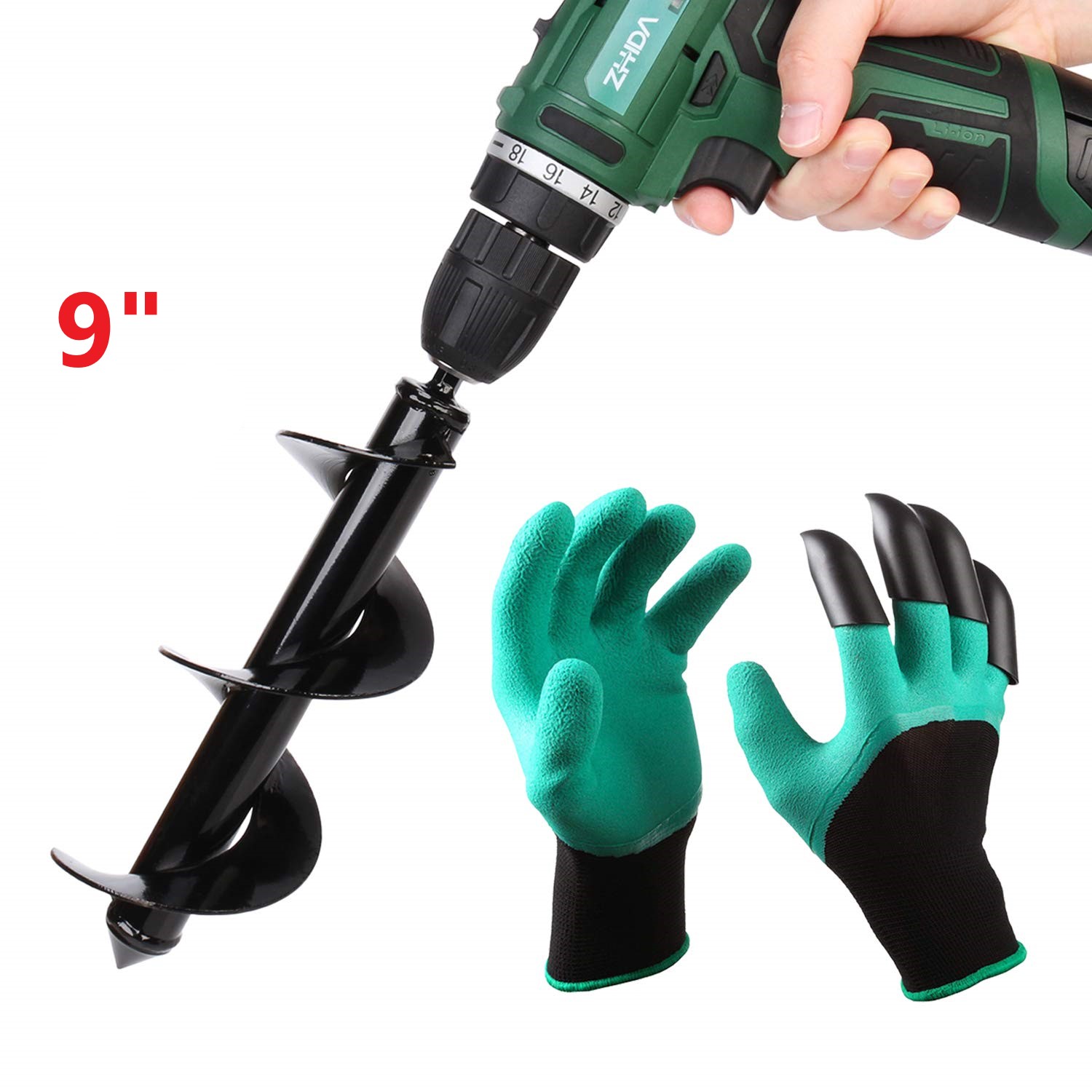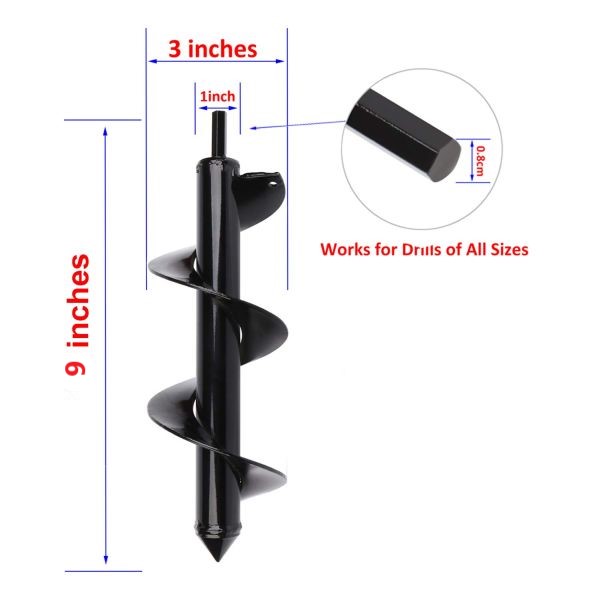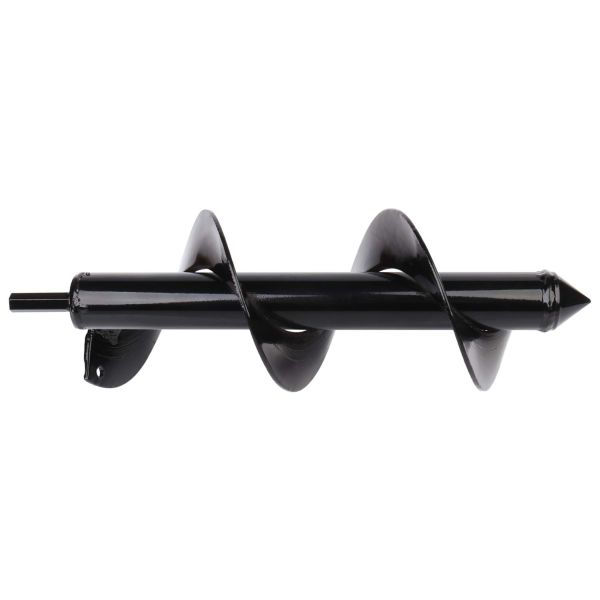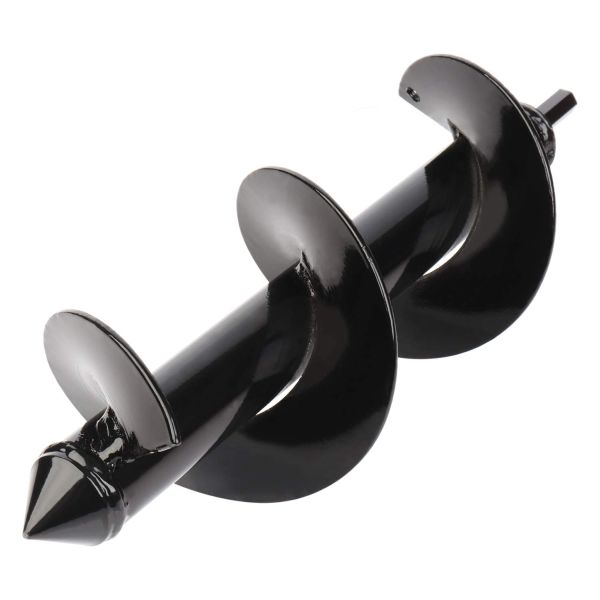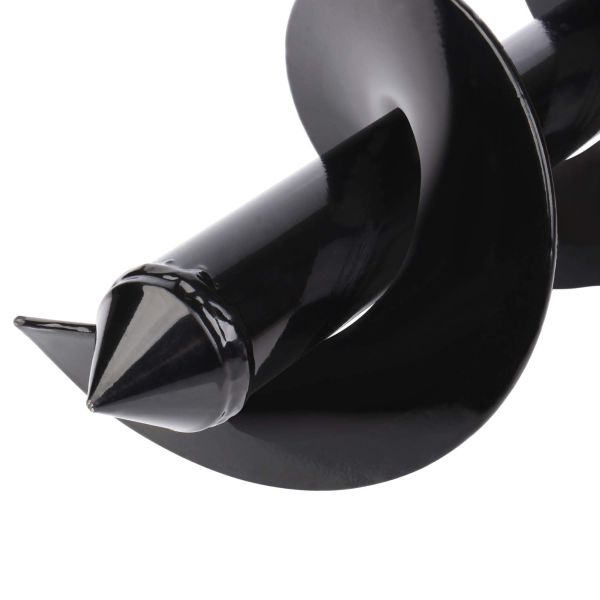 Product Description
Gloves fit men and women's hands. The drill bit is 9" x 3"
A professional landscapers' choice for dramatically increasing efficiency when planting bulbs,potted plants, vegetables, flowers, bare root trees and shrubs, tilling soil or planter boxes, mixing seed, soil, fertilizer, paint, or batches of mortar mix for hardscapes; Effortlessly dig post holes or even bring it on vacation to drill a hole in sand to anchor your beach umbrella.
Product Features
Material: Made of high speed steel, with glossy black painted finish.
Size Information: 63/64 inch (2.5cm) steel shaft with non-slip hex drive (0.8cm); 3-inch diameter x 9-inch. Hex shaft Non-Slip design that fits any electric or cordless drill.
Easy to use: It uses your ordinary cordless drill and turns it into a soil digging machine. Even digs straight through solid clay. Will work for Drills of all sizes, 18V or greater drill recommended. Save Time and Effort, Plant hundreds or just a few bulbs in minutes.
Package List: 1 Pc Auger Drill Bit + 1 Pair of Gloves
Deals you might have missed...
TEXT SECRET TO 88108
FOR A FREE GRAB BAG!