Placing your Order...
Sit back and relax,
We are processing your order.

Need help?
Email us at
[email protected]
for assistance during business hours
M-F 8:30 AM - 5:00 PM.
Would you like to add this shipping option to your order?
for only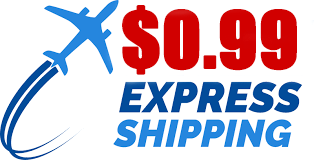 Secret Deals!
Get access to ONE secret deal a day, only available via TXT message.
Click below to subscribe then click send to get access!