HERE IT IS! - Mystery Santa's Christmas Bag of Awesome! - Our most awaited & popular item of the year! NOTE: This is the LAST YEAR we will be doing this! Due to increasing shipping costs, this will be the FINAL edition
Our most awaited and popular item of the year! Limited quantity, don't miss out! This item will ship around the 5th of December.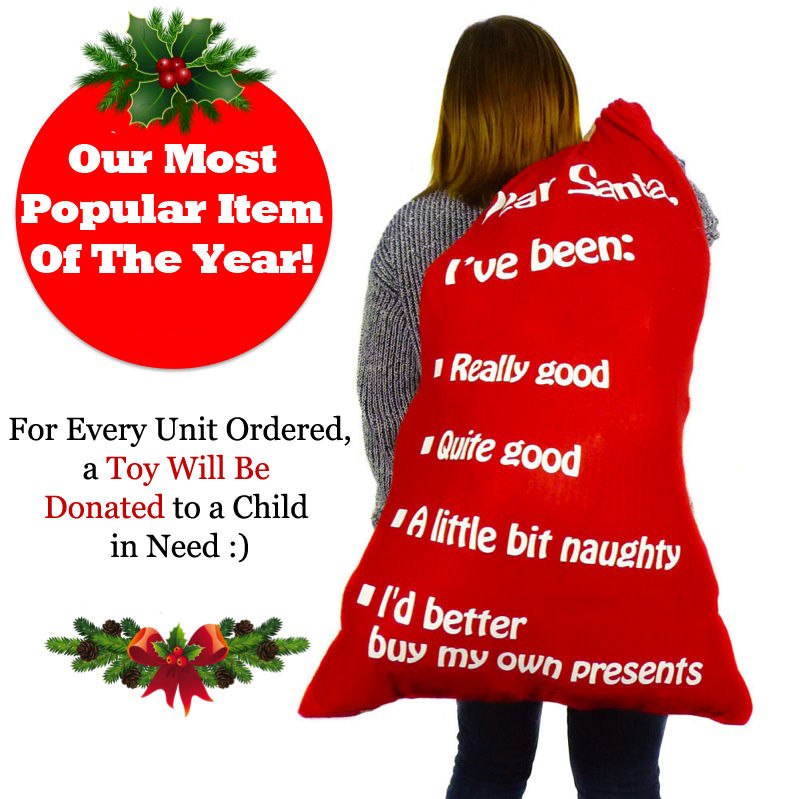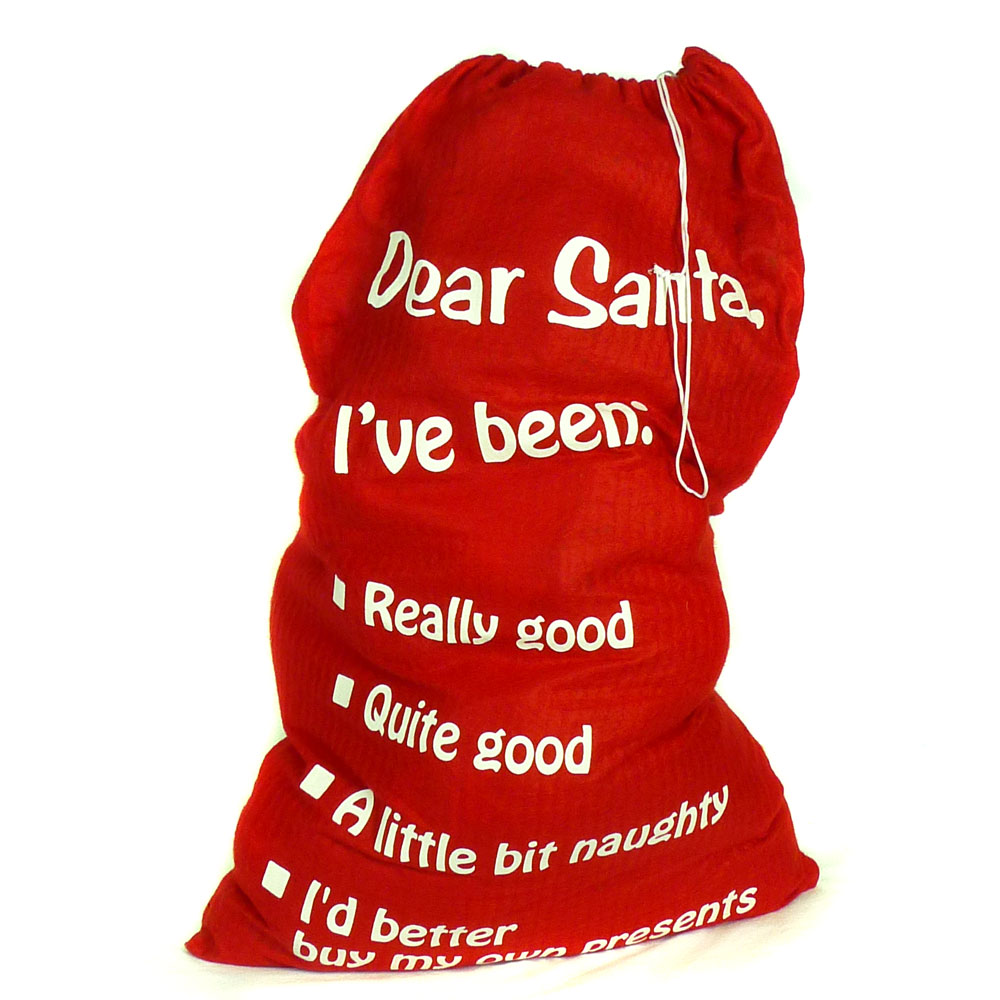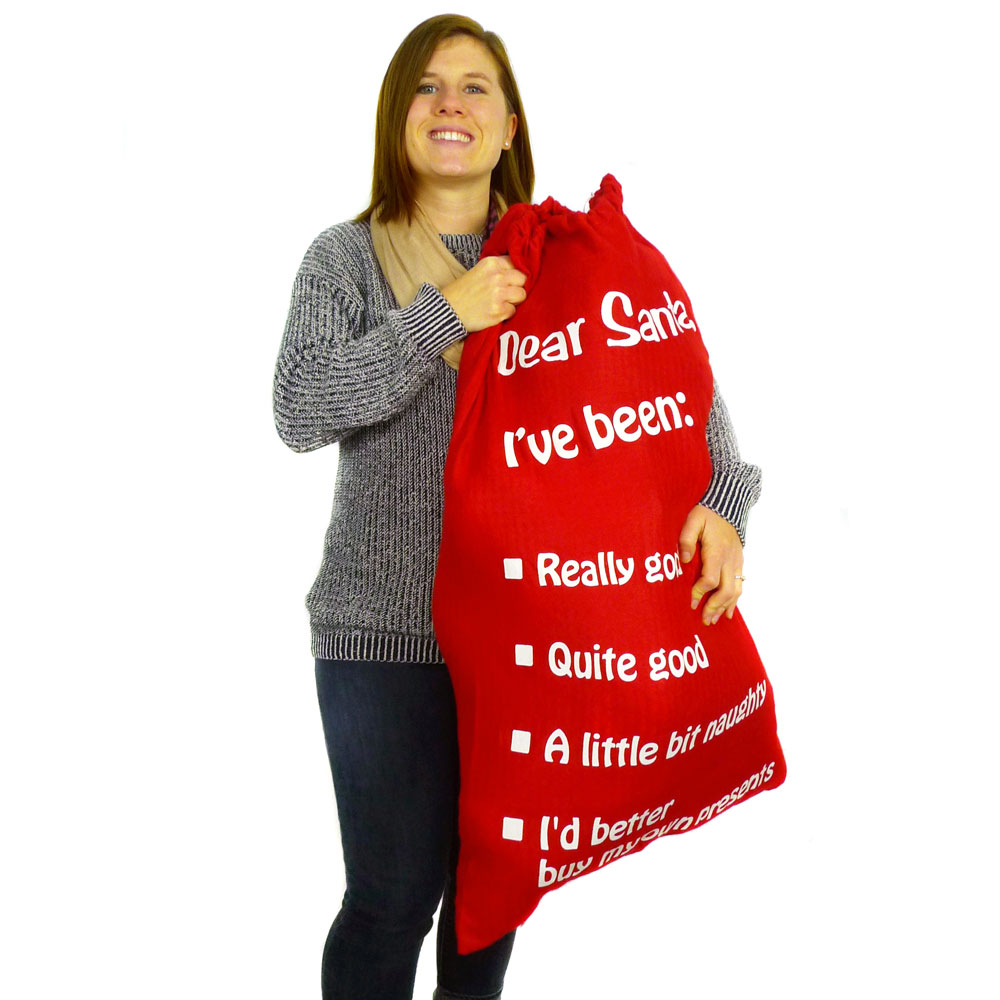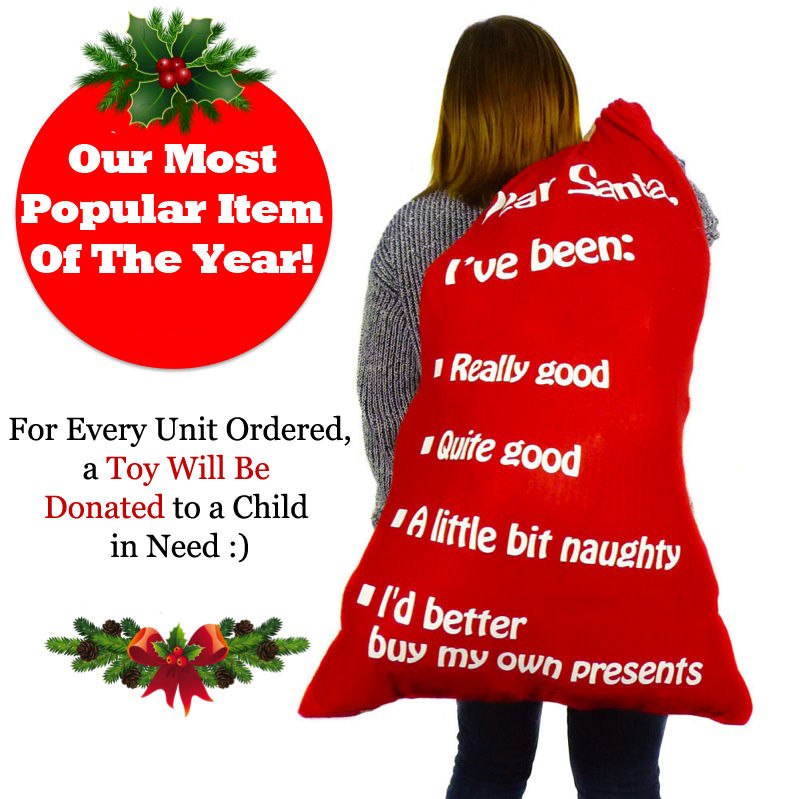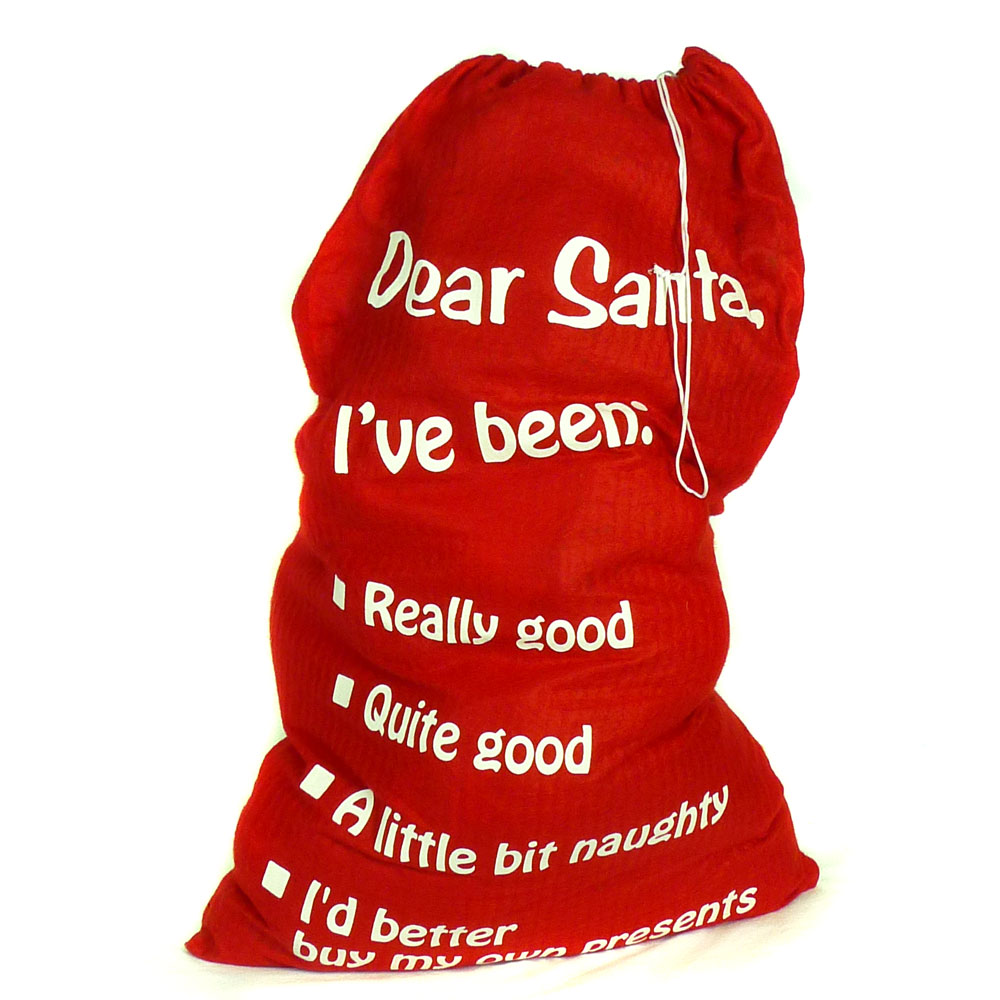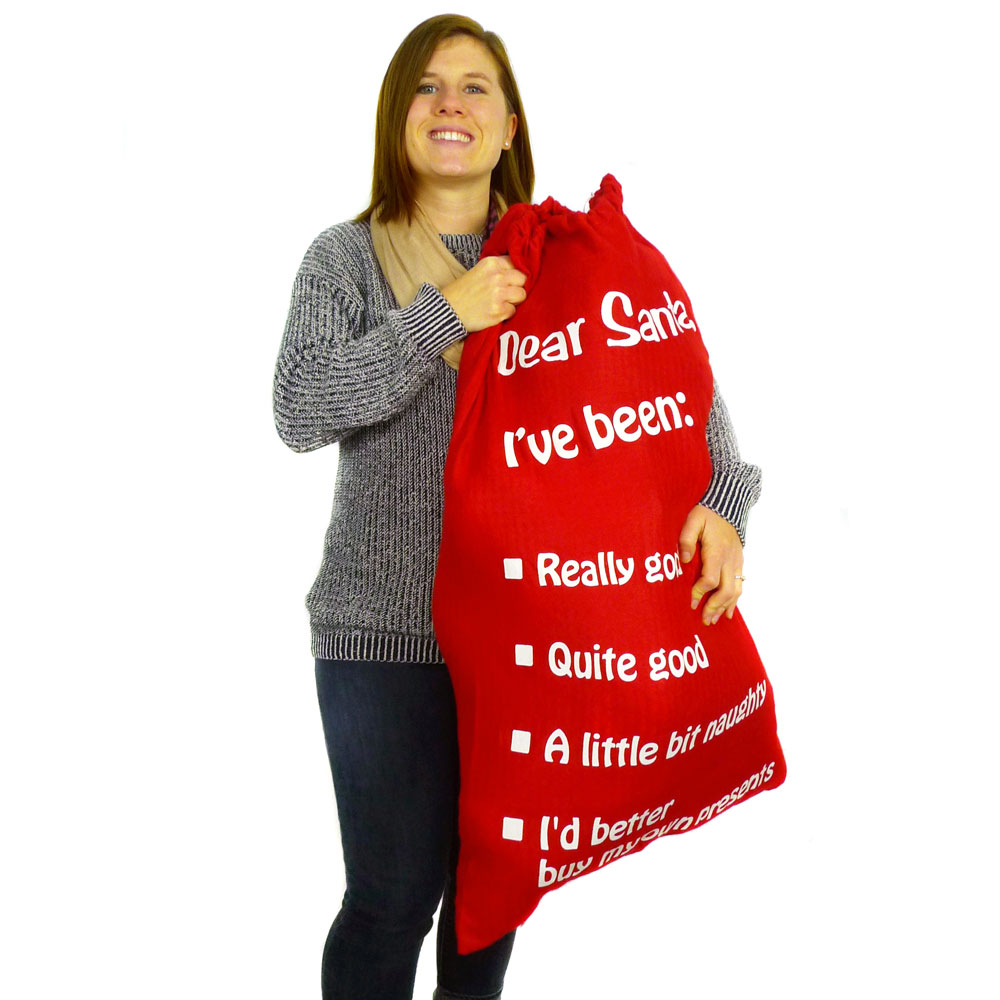 Product Description
PLEASE NOTE, THE SANTA BAG ITSELF WILL VARY ORDER TO ORDER. SOME WILL BE IN LARGE GIFT BAGS, STOCKINGS ETC. Also, just like in previous years, these will take a while to ship. They are very.... VERY labor intensive. So, although we will strive to get them them asap, all we guarantee is that they WILL get there by Christmas :) Oh, and every year we have people calling saying they missed out and can we PLEASE let them buy one?? It stinks, but once they're gone, they're gone. So please don't miss out...and let a friend know so they don't miss out. Breaks out little southern hearts when we have to tell people we can't help them out :(
(This year we added a "HUGE Edition". This will be, well, the biggest box fedex allows us to ship. It will be a ton of stuff. Let's just keep it at that!)
HO! HO! HO! Like mysteries yo? You came to the right place for today's Mystery Santa's Christmas Bag of AWESOME! This bag isn't just your ordinary bag....it's LOADED with MYSTERIOUS STUFF! Whether it's just for you or someone else, it's going to have something in there for everyone to enjoy. Open it soon as you get it, or just sit it under the Christmas tree and wait for Christmas morning to roll around to see what mystery goodies are waiting for you inside!
Remember, these can sell out quick, so don't miss out! Also, please excuse the man-handling of the bags...it requires a lot of power to get that crap in there! So if the bag shows up a little tattered, it was for your own good, we promise! :)
Note: We tried our best, but some of this stuff is so big it won't even fit in the bag! So we're just throwing it on top!
Our entire staff will carefully put together your orders, so please allow an additional 10 days for shipping
Also, this is one of TDD's Mystery products, which means your order is non-returnable/non-refundable/non-exchangeable. Lastly, if you order more than one, there is a high chance you will get some of the same items in the bag. We will try our best to mix it up, but we are human!
Want access to SECRET DEALS?
Txt SECRET to 88108 Number of messages depends on activity. Txt and data rates may apply.
Txt STOP to cancel and HELP for help. Support at support@thatdailydeal.com.
See terms and privacy for further information.